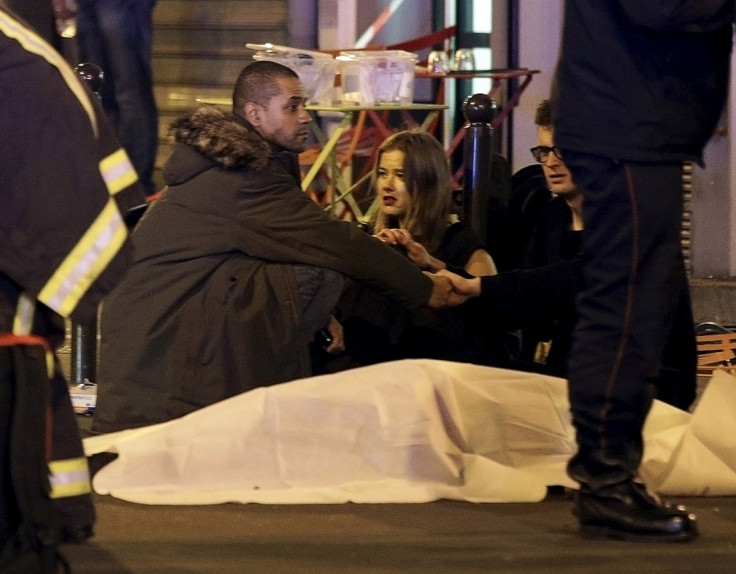 Analysts have said that the 13 November Paris attacks could add jitters to the already declining stock markets and oil prices. US stock index futures declined to session lows after the close on Friday, following the attacks.
Oil prices which have witnessed their biggest weekly loss in eight months are now hovering near the $40 (£26.2, €37.2) mark.
Alan Lancz, a Toledo, Ohio-based investment adviser said, "The geopolitical aspect is always out there, and anything that brings that back into the headlines will pull the buy orders fairly quickly."
Stock markets across the globe are facing distress resulting in a plummet in prices due to various factors such as fear of a rate hike by the US Federal reserve in December, China slowdown and disappointing company results and forecasts.
It was also recently reported that the chances of a US rate hike had become more likely as US unemployment numbers had dipped to 5%.
The MSCI all-country world index, MIWD00000PUS witnessed its biggest weekly decline since early September, losing 1.1% on Friday and 3% for the week.
All three major American indices namely, the Dow Jones industrial average, the S&P 500 and the Nasdaq Composite had their worst week since August, due to fears of a declining China economy and stock market slammed global asset prices.
In commodities, oil prices are sliding due to fresh signs of increasing supplies and slackening demand, especially in China.
Apart from oil, other commodities from coffee to copper too declined for the week. The S&P GSCI index, which tracks the prices of 24 commodities, closed at its lowest level since August shedding 4% this past week.
Alan Gayle, senior investment strategist at RidgeWorth Investments in Atlanta, which has $50bn in assets under management said, "You had both earnings concerns and macroeconomic concerns, and what I'd call technical vulnerability, all ganging up on the market this week."