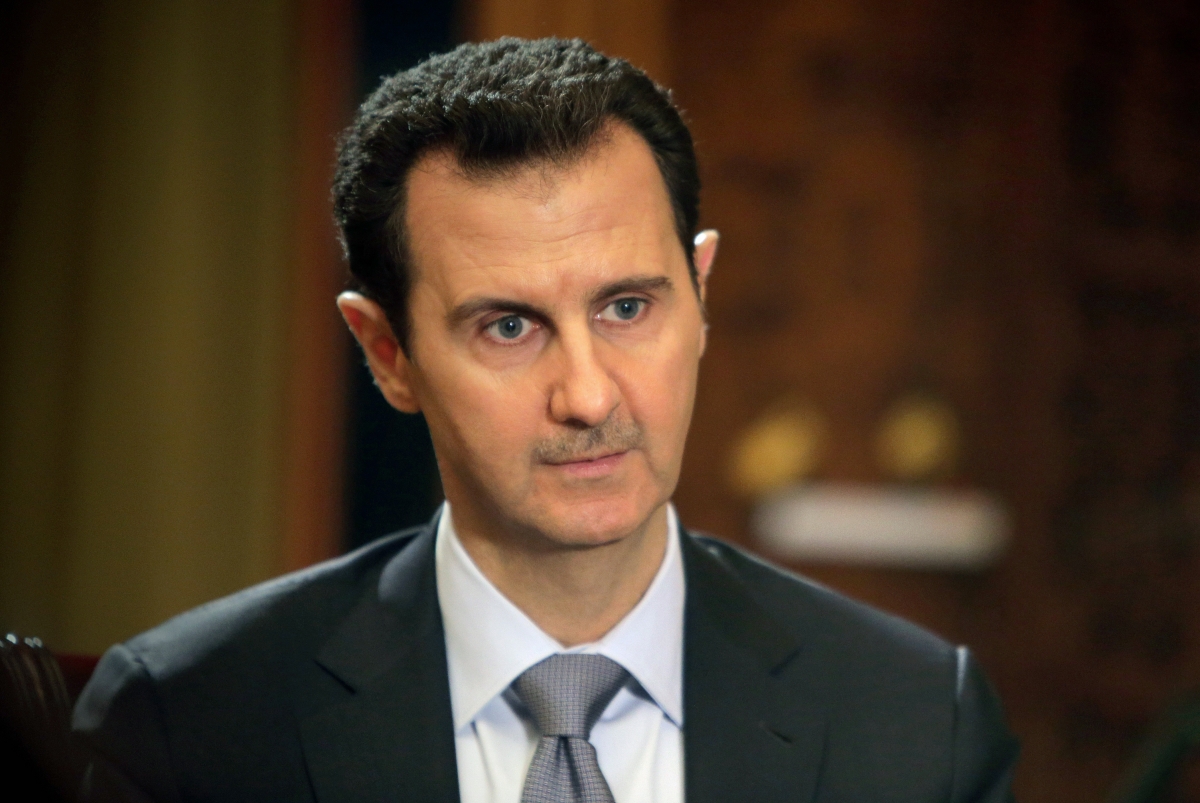 Syrian President Bashar al-Assad has compared the massacre of more than 120 people in a series of coordinated shootings and bombings in Paris to the daily violence in Syria, French media have reported. "Yesterday France has known what we have been living in Syria over the past five years," Assad was quoted as saying by Europe 1.
The remark was reported by a journalist with the French broadcaster, who is in Syria with a delegation of French MPs that met Assad on 14 November. It comes as President François Hollande declared a nationwide a nationwide state of emergency after describing a string attacks at six locations in the capital as a "horror". At least 128 people were killed and more than 200 people injured, including 100 who are currently in critical condition.
No group immediately claimed responsibility for the attacks, which have been praised online by sympathisers of the Islamic State (Isil). France has been carrying out airstrikes against the militant group in Iraq and Syria as part of a US-led coalition.
A survivor of the deadliest incident of 13 November, a shooting and hostage situation at the Bataclan theater, told AP the gunmen shouted "Allahu Akbar" and cried "It's Hollande's fault" during the attack. On the morning of 14 November, anslysts and media were discussing whether the killings will result in a shift of Paris policy in Syria, with some arguing airstrikes are failing to significantly affect IS.
France has long maintained that Assad is responsible for the war in Syria, and should have no role in its future. Civil war erupted in the Middle Eastern country in 2011 after Assad's regime used violence to crackdown on a series of street protests.
The four-year long war has led to Isil forces taking control of a large portion of Syria, which has led to controversial US and Russia forces air strikes in the country.