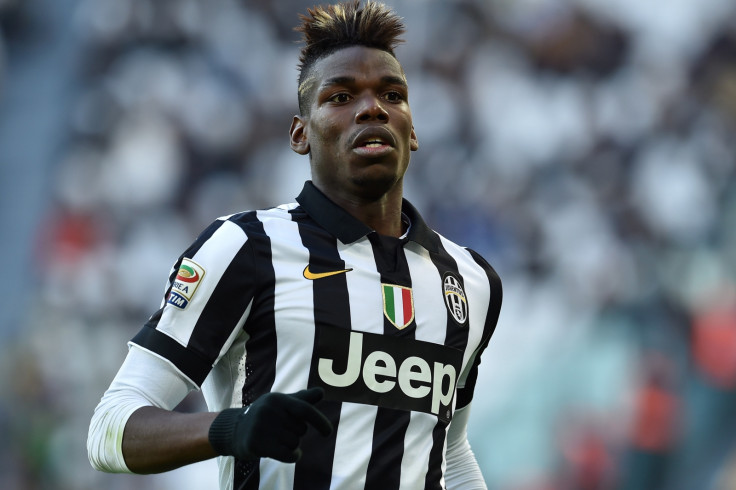 Paris Saint-Germain and Juventus have reportedly agreed a fee for the transfer of Paul Pogba to the Parc des Princes this summer.
According to Goal, the Turin club have accepted the fee, which is said to be around £58m, but there is no guarantee that the player, who has emerged as one of the top midfielders in Europe following his free transfer from Manchester United, will switch from the Serie A to Ligue 1 in the summer.
The news will come as a big blow to Chelsea, United and Manchester CIty, who were keen on bringing Pogba back to the Premier League in the summer.
But the report claims that apart from the fee, nothing has been agreed with the player, thus giving hopes to other interested clubs.
It is believed that the French midfielder is ready to wait it out and evaluate all the other offers he knows will come his way in the summer before making a decision over his future.
Pogba has been impressive since his move to Italy and is on course to win his third consecutive Serie A title with the Italian giants. Juventus have also progressed to the semi-final of the Champions League and take on reigning champions Real Madrid in the last four.
However, the English clubs will have to act quickly as the president of PSG, Nasser Al-Khelaifi, has already met with Pogba in Monaco earlier in the season and held talks over a summer move.
"Why did I talk with Pogba? Because he's a great talent, he's French, from Paris even. That said all the big clubs want him," Al Khelaifi is quoted as saying by Goal.
But Juventus sporting director Giusepppe Marotta has dismissed it as being just a general meeting, and reiterated that the club are not interested in selling one of their best players.
"It was an occasional meeting. They spoke about football. We don't want to sell Paul," the sporting director added.