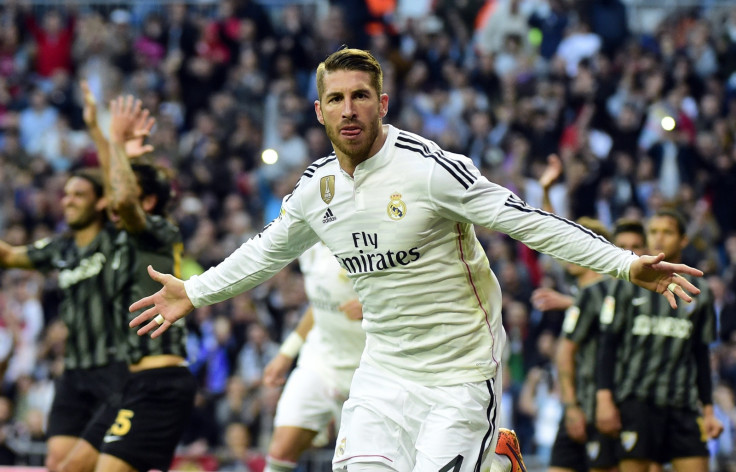 Former Chelsea and Real Madrid assistant coach Paul Clement believes that signing Sergio Ramos will give Manchester United a massive boost in the title race as he is among the best defenders in the world.
Clement revealed that his vast experience at different clubs gives him the authority to compare between players and he insists that Ramos is at the same level, if not better than the likes of John Terry and Thiago Silva, who are regarded to as the best players in football.
The Red Devils have reportedly made a £28.6m ($44.5m) bid for the player and are confident that they can get their man in the summer transfer window. The Guardian reports that the Red Devils have refused to sell David de Gea to Madrid if they do not get Ramos in return.
Clement told Sky Sports: "He is a wonderful player, one of the best I have ever worked with.
"So many qualities, a fantastic footballer, leader, competitor, athlete, a fantastic guy.
"He is one of the best centre-halves in the world and I've worked with some good ones like John Terry, Thiago Silva at PSG, good ones in Pepe and Raphael Varane but Ramos is up there with the best I've worked with.
"Whether at Real Madrid or United, either club are going to massively benefit," he added.
Ramos has reportedly refused to sign a new contract with Madrid which expires in two years following Florentino Perez's decision to not make him the third highest paid football at the club behind Gareth Bale and Cristiano Ronaldo.
However, Spanish publication AS believes that United are willing to offer him a package on the same lines as Wayne Rooney, thus making him one of the highest paid player at the club.