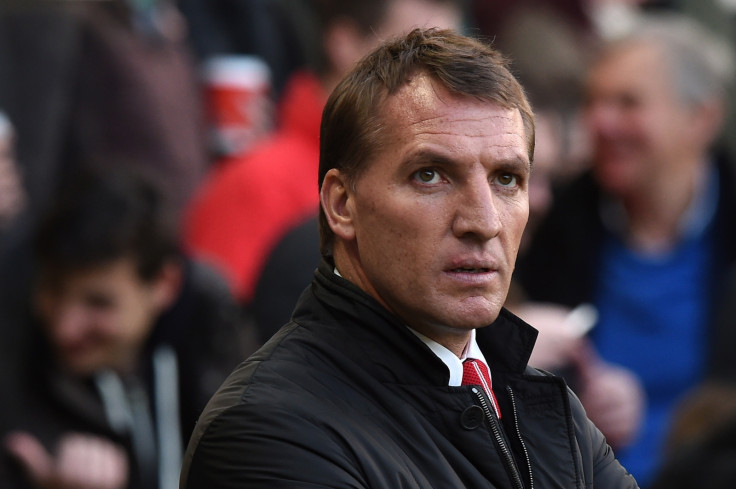 Former Liverpool youngster Paul Dalglish has admitted that he was "surprised" when the Reds appointed Brendan Rodgers as their manager in 2012.
The Northern Irishman replaced Paul's father and Liverpool legend Kenny Dalglish as the manager at Anfield. He left Swansea City to take the vacant job at the Merseyside club and since joining the Reds, Rodgers has failed to win any silverware in the last three seasons.
Last season, Liverpool came close to winning the first Premier League title. However, this term, they are struggling to finish in the top four and their Champions League ambition suffered a massive blow after they suffered a 1-0 defeat to Hull City.
Despite the poor season, Dalglish has backed Rodgers as he believes the 42-year-old manager is the right man to bring success at Liverpool. In addition to this, the former Newcastle United forward has urged the Anfield club to bring in a winner to help Rodgers turn the fortunes at Liverpool.
"I was surprised when Brendan was given the job in the first place, but now he has been in the job for three years he has shown signs of getting more used to the level of expectations and pressures and how to manage a big club," Paul Dalglish told talkSPORT.
"I don't think it is the right thing to get rid of Brendan Rodgers now. I don't think it is a case of getting rid of Brendan Rodgers. I think it is more a case of trying to get somebody in to help him. There is no point taking the three-year learnings of a young manager to then go and change things."
"More important for me would be to get somebody in to help him who has been there, done it and won things. If you look at the Liverpool staff at the moment, there are not many people who have much experience at winning."
"Liverpool really want to start winning things, and somebody who can help him win would be they most sensible solution, rather than to try and change everything," he concluded.