Paul Nuttall's personal website has been taken down "for maintenance" amid a backlash over claims made on the site about the 1989 Hillsborough disaster, it emerged on Thursday (16 February).
"We are currently undergoing scheduled maintenance. Sorry for the inconvenience. Please try back soon," a statement on the Ukip leader's website said.
The development comes after Bootle-born Nuttall, who attended the Liverpool and Nottingham Forest match, denied that "close personal friends" of his were among the 96 killed during the FA Cup clash.
But Nuttall's clarification contradicted quotes on his website, which claimed that he had lost "close personal friends" as a result of the disaster.
Lynda Roughley, a press officer for Nuttall, later took the blame for the articles and offered her resignation.
"Paul is a man of great integrity and would not say something he knew to be untrue. It's me who has made this mistake, and one I feel absolutely terrible about," she said.
"I am frankly mortified at the distress this issue has caused Paul and may have caused to anyone involved with the Hillsborough tragedy."
Nuttall added: "Like everybody connected to the Hillsborough disaster, memories of 15th April 1989 bring me nothing but pain and upset.
"Having now clarified my involvement with those events I intend to focus my energies and efforts on working to represent the people of Stoke-on-Trent Central in the way in which they deserve."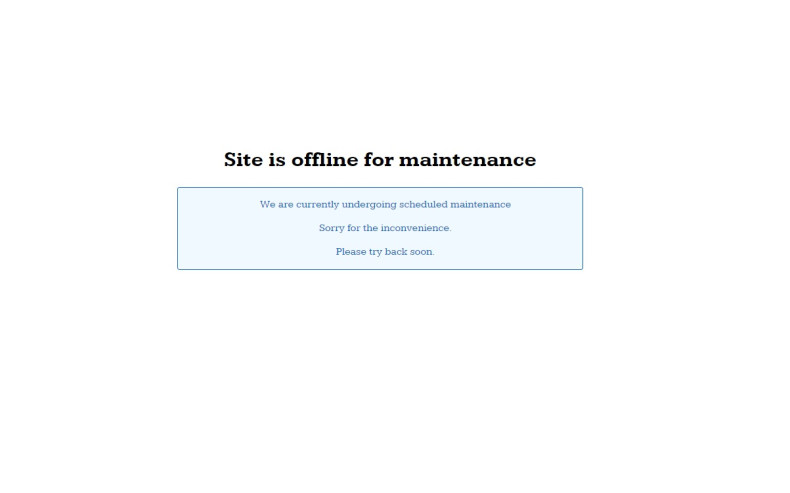 The news came just a week before the Stoke-on-Trent Central by-election on 23 February. The vote was triggered after Tristram Hunt quit the House of Commons to become the director of London's Victoria and Albert Museum.
Gareth Snell has been selected to fight the seat for Labour and defend Hunt's majority of more than 5,000, while Nuttall is hoping to win over some of the 69% of Stoke residents who backed a Brexit at the EU referendum in June.
Labour's Mayor of Liverpool Joe Anderson called on Nuttall to quit the by-election race after he admitted he had not lost "close personal friends" at Hillsborough.
"This is getting now to a stage where it's absolutely clear that someone is misleading the British public and this is from a political party that's supposed to be a serious political party," he told The Guardian.
"The public deserve to know the truth. If it is true that there are comments, clearly attributable to him, saying that 'close personal friends' died at Hillsborough, his position is untenable."