Jose Mourinho has confirmed Pual Pogba will make his Manchester United debut against Southampton on Friday but has warned fans not to expect a 'super' performance.
Pogba, 23, completed his world record move to Old Trafford in time for the club's season opener against Bournemouth on Sunday 14 August, but a suspension picked up while playing for Juventus in the Coppa Italia last season delayed his first appearance.
He is expected to make his second debut for the club in Friday night's fixture with Southampton and while Mourinho doesn't expect him to have any problems readapting to English football, he is unlikely to play the entire 90 minutes.
"Paul Pogba has been here more than a week. He has been here 10/11 days, he knows the club so the adaptation really easy," Mourinho told a press conference.
"He knows everybody so no time is needed to adapt. Yes, he is ready to play. 90 minutes? I don't believe. Super performance? I don't believe. But he can play."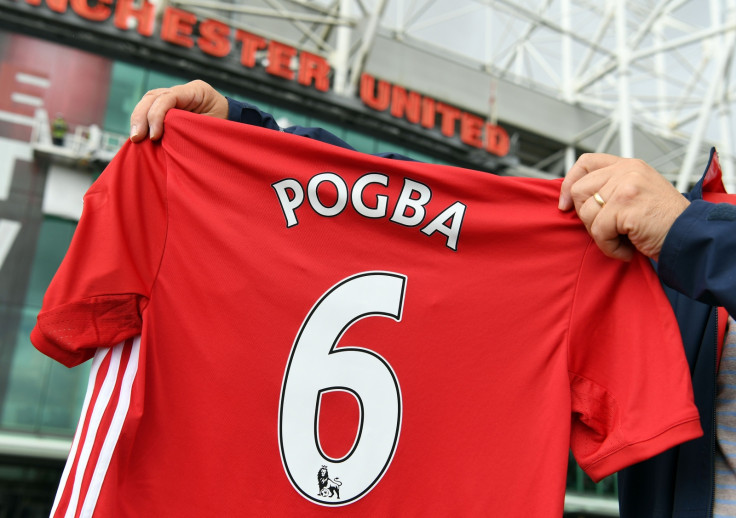 While he has no pre-season with either Juventus or United following his Euro 2016 campaign with France, Pogba spoke confidently of his own fitness on Thursday.
"You have to ask the manager, but I feel very good and have been training for 10 days," he told Sky Sports. "I am okay. I am quite used to this. I played the World Cup two years ago when at Juve and three years ago I was at the U20 World Cup as well. So I am okay. It is about your body and I have been training on my holidays."
United cruised to a 3-1 in their opening game of the season against Bournemouth, with Juan Mata, Wayne Rooney and Zlatan Ibrahimovic all getting on the scoresheet.