Former Manchester United goalkeeper Anders Lindegaard claims the Red Devils' capture of Paul Pogba shows they have abandoned their values. The midfielder moved to Old Trafford from Juventus for a world-record transfer fee of £89m (€105m, $115.7m).
The 23-year-old left United as a free agent in 2012 and rejoined the Premier League giants this summer. His price tag has seen United receive criticism from Arsenal manager Arsene Wenger and Liverpool boss Jurgen Klopp.
Lindegaard was signed by Sir Alex Ferguson in 2010 and left United for West Bromwich Albion last summer. The Danish international admitted that the 20-time English champions were a different club when he first arrived and suggested that it is a necessity to spend big to challenge for silverware.
"This is definitely a new chapter. United are a different club to when I was there. It's run in a different way and built on different values. It is a completely different thing now from when I first arrived," Lindegaard told 888Sport.com.
"Unfortunately this is just a natural development with how football is going and it doesn't change my feelings for them. Everything is about money and I know United have spent a lot of money over the past decades which is a big part of why they're so successful but it's just getting more and more extreme."
"You can't prevent it so I guess you just have to embrace it and do as well as you can in that environment."
Lindegaard trained alongside Pogba during his time at United. The 32-year-old, who is now at Preston North End, believes the France international will fit well into Jose Mourinho's system and suggests the midfielder and his former club are a perfect match.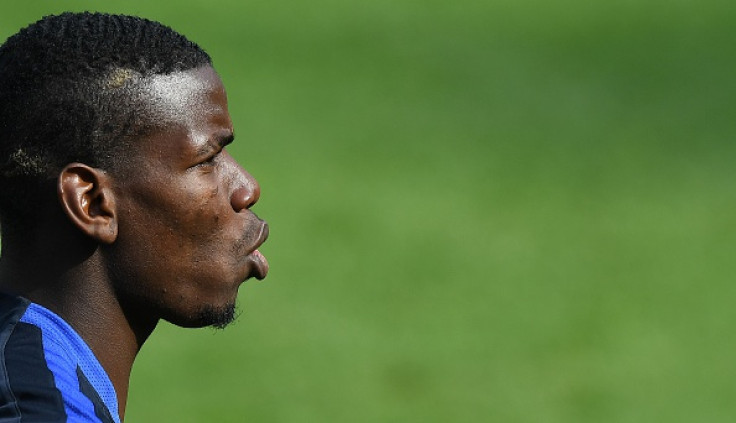 "He's a great player. I've played with him myself at Manchester United and he was an obvious talent. He fits very well into Mourinho's philosophy of football and will do well at United. I'm happy for the club because it's a great signing for them and I'm happy for Paul that everything went through," he added.
"Is any player worth that money? It's reality and only going in one direction. Journalists will ask this question in one year and in five years when players start costing a quarter of a billion. It is what it is and it's the direction of modern football. We cannot change it you and I. Everything gets more expensive."
Read the full 888sport interview with Anders Lindegaard, including his thoughts on Paul Pogba being a perfect fit for Man United.