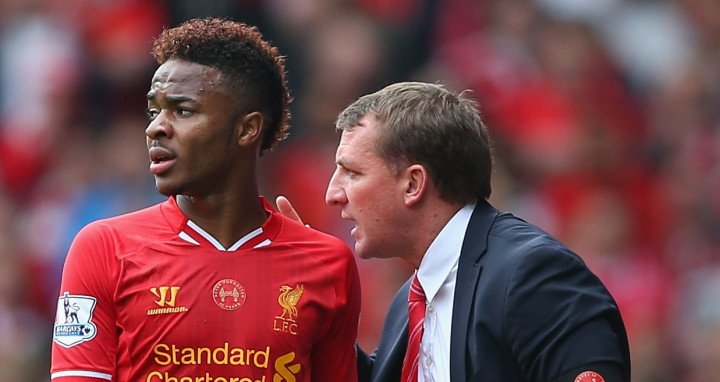 Manchester United legend Paul Scholes has entered the club vs country debate over Liverpool's Raheem Sterling, who pulled out of England's European qualifier against Estonia after telling Roy Hodgson he was tired.
Hodgson revealed that the player had requested to be left out of the team. This revelation has not gone down well, and even Sterling has received some criticism over his decision.
Scholes is hoping that the player's decision regarding his fitness was his own and not prompted or forced by Liverpool manager Brendan Rodgers.
"I really hope that there has been no pressure placed on him by Rodgers or anyone at his club to say that he was feeling tired or heavy-legged on Saturday," Scholes told the Daily Mail.
"I really hope that his decision to tell Hodgson that he was not at his best was his, and his alone," the Englishman added.
Rodgers and Hodgson have been at loggerheads regarding the fitness of players since Daniel Sturridge picked up an injury while away on England duty last month.
The Liverpool striker picked up a thigh injury prior to the Three Lions' Euro 2016 qualifier against Switzerland and has been out for over a month, prompting Rodgers to lash out at Hodgson for calling up players who are not fully fit.
However, the former Manchester United midfielder does not agree with the Liverpool boss on the injury picked up by Sturridge in early September.
"That injury to Daniel Sturridge was not Hodgson's fault. It could have happened to any player from any club," Scholes added.
"What has created the problem has been Rodgers complaining about the two-day recovery process in the aftermath of the injury," the former Three Lions midfielder concluded.