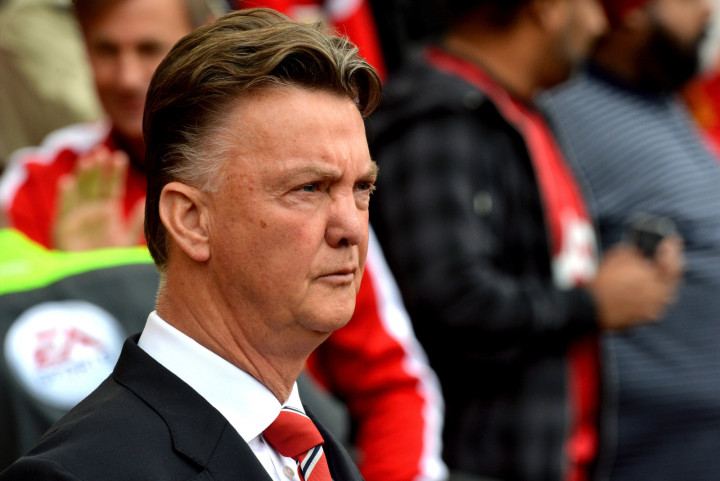 Former Manchester United midfielder Paul Scholes is critical of the Red Devils' poor showing thus far in the Premier League. The Old Trafford club are currently in 10th place with 13 points from 10 games.
Scholes believes that they have been poor under new manager Louis van Gaal and insists that a club of their stature cannot just play well and lose.
"The scoreline against City might have been more respectable than last season but the performance in the first hour of the game was very poor indeed," Scholes said, as quoted by the Daily Mail.
"This is Manchester United. It is simply not good enough to play well for 20 minutes and lose."
The former Three Lions midfielder, made a comparison to last season, to highlight the failings under the new manager. Last season at the same time United were faring much better under David Moyes, despite not spending £150m the Dutchman spent to strengthen the team during the summer transfer window.
"Louis van Gaal talks about progress. I expected United to have a better record by this stage of the season. Under David Moyes last season United had 17 points from their first 10 games. This time, having spent £150million in the summer, they have 13 points from 10 games," the Red Devils legend explained.
The 39-year-old former midfielder feels that Van Gaal's body language during games doesn't inspire confidence and admitted that the manager does not look like the same man, who led the Netherlands team to the semi-final of the World Cup in Brazil this summer.
"It is difficult to figure out what Van Gaal is thinking during games. His demeanour doesn't change throughout. He looks a bit subdued. Certainly, he appears very different to the man you saw on the touchline at the World Cup," Scholes concluded.