Paul Walker, the iPhone 5s and Royal baby Prince George were among the most popular web searches of 2013, according to Google's annual Zeitgeist report.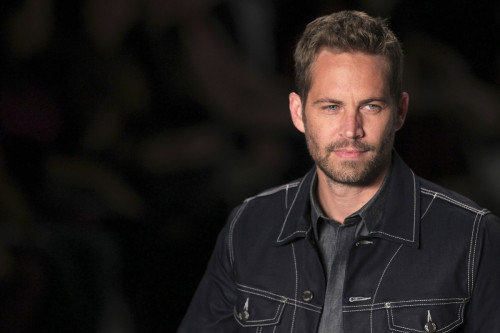 Although appearing only sixth in the UK, Nelson Mandela was the most popular search term globally in 2013, followed by Walker and the latest iPhone in second and third place repectively.
Walker was the most popular search term among Google users in the UK, followed by the iPhone 5s in second and 'Royal Baby' - referring to Prince George - in third. Glee star Cory Monteith, who died in July aged 31, came fourth in the UK, followed by paralympian Oscar Pistorius in fifth.
Mandela was only the sixth most popular search term in the UK, followed by the Grand National in seventh, government website Universal Jobmatch in eighth, the late British prime minister Margaret Thatcher in ninth, and the Xbox One game console in tenth.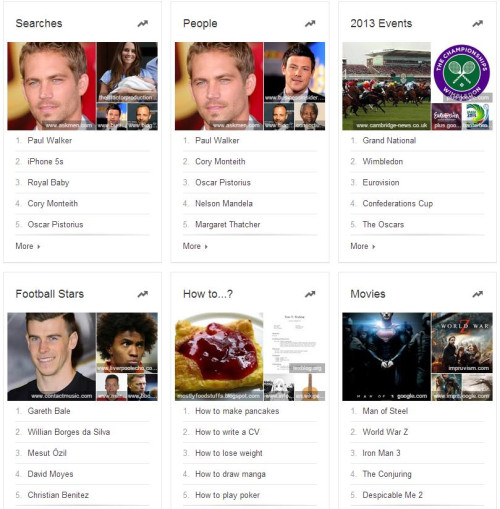 The Grand National was the most popular event of 2013 for Google UK users, followed by Wimbledon, Eurovision, the Confederations Cup and the Oscars. On the global stage, the bombing of the Boston Marathon came top, followed by Typhoon Haiyan and the US government shutdown in second and third.
The most popular 'how to' among British users in 2013 was 'How to make pancakes', followed by 'How to write a CV' and 'How to lose weight'.
The most popular film of the year in the UK was Man of Steel, followed by World War Z and Iron Man 3, while Harlem Shake and the viral video craze is spawned was the most popular song - followed by the equally viral Gangnam Style.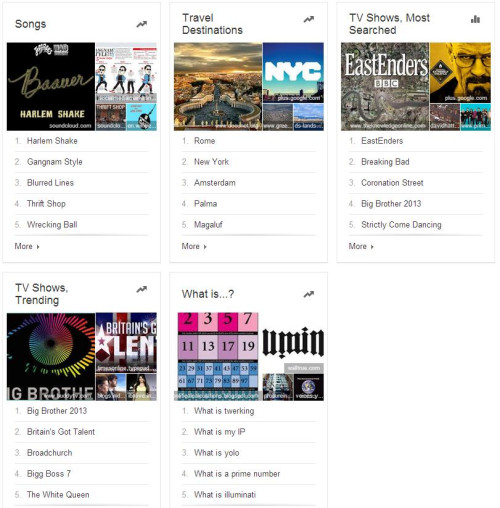 Rome was UK users' most popular travel destination, EastEnders topped the most search TV charts - followed by Breaking Bad - and the most popular question of the year was 'What is twerking'.
When comparing UK search habits with the rest of the world, there were a number of similarities. Nelson Mandela, Paul Walker, the iPhone 5s, Cory Monteith, and the Royal Baby all appeared in both the UK and Global overall top tens.
"Our annual Zeitgeist survey provides a fascinating snapshot of our interests and obsessions for the year," said Claudine Beaumont from Google UK.
"Celebrities always get a lot of interest and the passing of well-known figures makes people want to learn more about them. Despite that, some of the more traditional aspects of British life, from the Grand National to the Royal birth, have generated many Google searches and will be remembered as events that have characterised the year."
Top UK Searches of 2013:
1. Paul Walker
2. iPhone 5s
3. Royal Baby
4. Cory Monteith
5. Oscar Pistorius
6. Nelson Mandela
7. Grand National 2013
8. Universal JobMatch
9. Margaret Thatcher
10. Xbox One
Top Trending Globally:
1. Nelson Mandela
2. Paul Walker
3. iPhone 5s
4. Cory Monteith
5. Harlem Shake
6. Boston Marathon
7. Royal Baby
8. Samsung Galaxy S4
9. PlayStation 4
10. North Korea