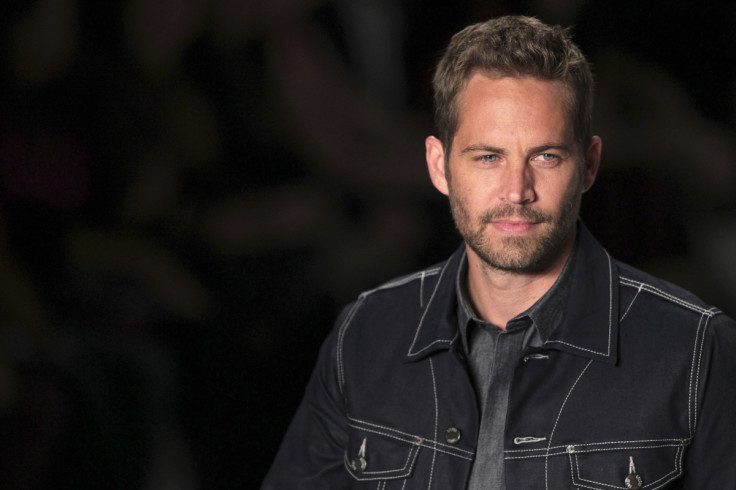 Meadow Walker, the daughter of late actor Paul Walker, has shared an old image of the two of them together on Instagram.
In the throwback photo, Meadow can be seen posing with the late Fast and Furious star, with her closed eyes and smiling at the camera.
Previously, the 16-year-old had posted a picture of herself with Vin Diesel and Elsa Pataky, making peace signs.
Paul died on 30 November 2013, while returning from a charity event when a Porsche driven by his friend Roger Rodas spun out of control and smashed into a tree before bursting into flames.
In 2003, during an interview with CosmoGirl, Paul spoke about his then five-year-old daughter and revealed why their camping trips together were so important to him.
"I have a daughter and she's been going on camping trips with me recently. It's important to me that she experiences those things and grows while doing all that.
"I think sometimes it may be overwhelming for her because of who her daddy is and what he does. I hope it never gets to a [bad] level, but there's a chance it will, and I just know that the only way to offset that would be to make the outdoors a key part of her life. Being out in nature is a big part of the way I am the way I am today. I was really freaked out [about becoming a dad]. The whole thought of being a dad was scary to me. It's kind of like that Creed song that says, I don't know if I'm ready/To be the man I have to be."
"Every day, you find yourself scratching your head, going, 'Wow am I really? I guess I really am! I would imagine that even when I'm 40 and looking at her, I'll still be going, I'm a dad! It's just pretty wild. I don't think it's anything you get fully used to, because I don't think anybody thinks that they're truly prepared or ready for that," Paul added.