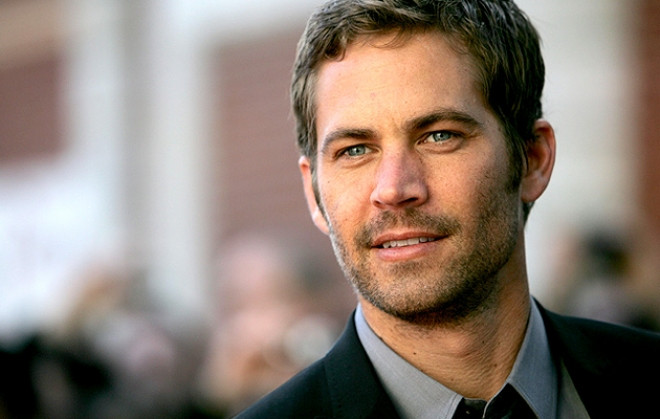 Paul Walker's long-time girlfriend, Jasmine Pilchard Gosnell, is struggling to cope with life without the actor, five months after his death.
Walker died on 30 November in Santa Clarita, California after the Porsche Carrera GT driven by his friend and business partner Roger Rodas hit a light pole and burst into flames. They were both pronounced dead at the scene.
Posting a photo of herself taking the family's dog for a quiet stroll she wrote: "I walk the streets of one."
In an earlier Facebook entry, she wrote: "Every day, in some small way, memories of you come our way. Though absent, you are ever near, still missed, still I will always love you. Rest in Peace. Love…."
Jasmine's father Casey Gosnell, said that his 23-year-old daughter is now in therapy to help cope with her loss.
"I have her in grief counselling," he explained. "You have to understand that she is still terribly wounded by Paul's death and will be for a long time."
He revealed that Jasmine has been too devastated to talk publicly about Walker's death at the age of 40.
"Maybe one day she'll be ready to talk about Paul but she's not there yet," he explained. "She's trying to deal with her loss - it's been very hard for her. But she has her family and we're trying to help and support her as much as we can."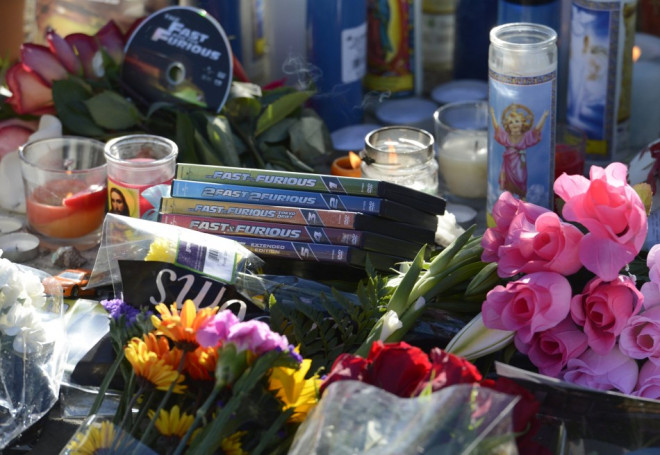 Jasmine was only 16 when she met the movie star who was 33 at the time.
Despite the large age gap they were together for seven years and were living together in Los Angeles at the time of Walker's death.
Jasmine, who took on the role of step-mother to the star's 15-year-old daughter, Meadow, was said to be "gobsmacked" on hearing that she had been omitted in his will, with Meadow being the sole heir to her father's estimated $16 million estate.
Jasmine remains close to Paul's brother Caleb and Cody, who it was announced have been completing some action scenes in 'Fast & Furious 7.'