Paula Abdul Suing Uvasun Tanning Salon for Weight Loss Wrap Burns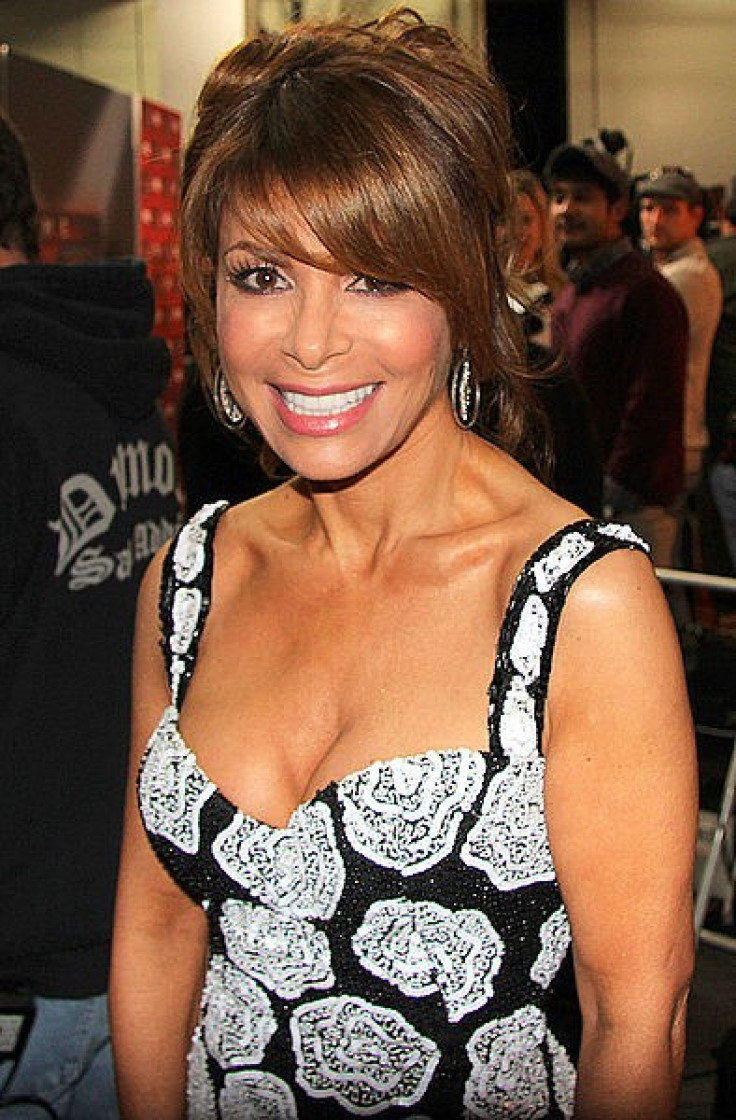 Paula Abdul is suing UVA Sun West for unspecified damages after claiming she burned her skin at their salon.
wikipedia.org/Alison Martin
Former American Idol judge Paula Abdul has launched a lawsuit against a Los Angeles tanning salon after an infra-red weight loss wrap she purchased from them allegedly 'burned all over her body'.
According to the 51-year-old singer, she suffered second or third degree burns after visiting Uvasun West in January 2012.
In court documents, obtained by RadarOnline, Abdul claims she "lost work and required extensive follow-up care from doctors and surgeons", as a result of the injuries she sustained.
Uvasun's website describes the treatment as "a highly effective weight control, inch loss, pain management, detoxification system that is fast, easy, and effective".
But the pint-sized pop star claims that as result of the company's negligence, she continues to suffer "great mental, physical and nervous strain, pain and suffering, and loss of earnings potential".
"Paula Abdul will lose additional income in the future and lose additional time in the future at plaintiff's occupation and profession," the lawsuit reads.
"Plaintiff has also sustained an impairment of earning capacity, adding to plaintiff's further loss in an amount not known at this time."
Abdul is said to be seeking general damages, medical and health care expenses in excess of $25,000.
© Copyright IBTimes 2023. All rights reserved.