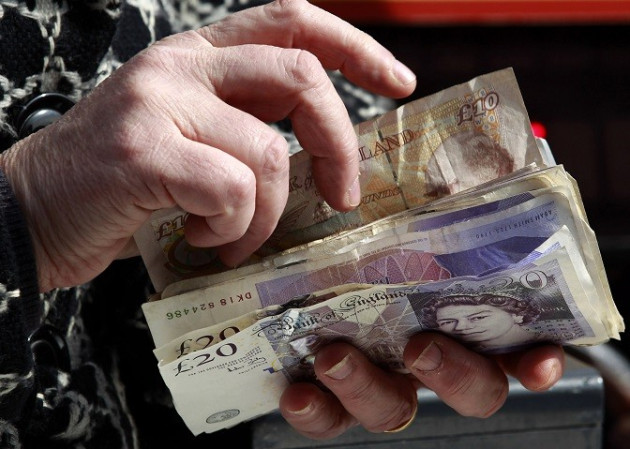 Britain's gender pay gap has widened, leaving women almost £6,000 a year worse off than male workers, according to official figures.
The Office for National Statistics found the difference between men's and women's median gross hourly earnings (excluding overtime) for full-time employees increased to 10.0% in April 2013, up from 9.5% in 2012.
The research revealed men's median full-time weekly earnings increased by 1.8% to £556 ($911, €662) between 2012 and 2013, compared with an increase of 2.2% for women to £459.
The study also found median gross annual earnings for men were £29,300 in April, up 1.9% from 2012, and female workers received £23,600, a rise of 2.2%.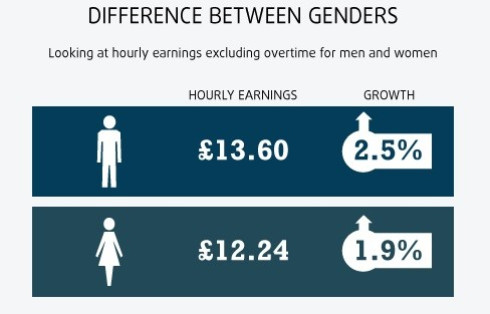 In addition, the ONS said gross annual earnings for full-time employees (who had been in the same job for at least a year) were £27,000 over the same period - representing a 2.1% jump from the previous year.
The research body also found one in ten (10%) of full-time employees earned less than £7.28 per hour (excluding overtime) in April, an increase of 1.5% compared with the previous year.
At the other end of the distribution, 10% of full-time employees earned more than £27.02 per hour over the same period, which was also an increase of 1.5% compared with the previous year.
The data revealed full-time workers in London were the highest paid across the UK, with median gross weekly earnings of £658 - nearly £200 more than employees in Northern Ireland (£460).
The ONS said the capital's high levels of pay are largely due to the fact that a high proportion of its labour force is employed in high-paying industries and occupations, and also because many employees are entitled to allowances for working in the capital.