Starbreeze Studios claims Payday 2 publishers, 505 Games, has recovered game development costs through profits from pre-orders. In a release issued on their official website, chief executive Bo Andersson-Klint says:
"Starbreeze has today once again demonstrated that our strategy of focusing on private labels are accurate... The Payday 2 generate revenue for the company six days before the release is of course very unusual for games of this size and strengthens long-term nature of our strategy." [translated from Swedish]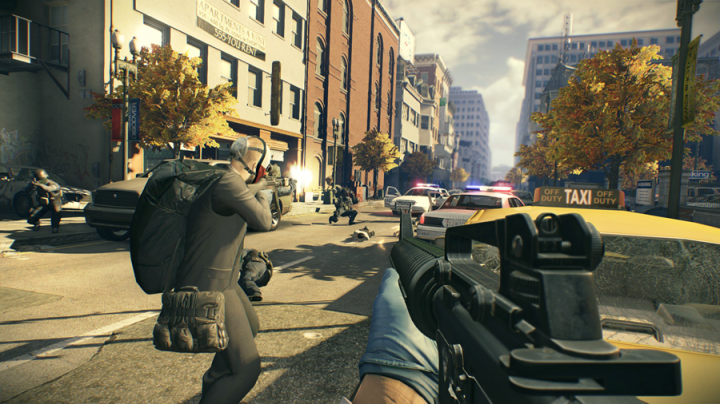 Payday 2 will release for the PC [via Steam on 13 August], PlayStation 3 and Xbox 360 [between 13 and 16 August].
Andersson's statement adds that all income from game sales beyond this point represents pure profit and will be shared between Starbreeze and 505 Games.
Meanwhile, excellent pre-release sales for Payday 2 were no doubt helped by exciting trailers about two new features. Game director David Goldfarb spoke on the Safehouse - a customisable in-game space and skill progression trees.
The skill progression tree allows gamers to develop as one of four character types - a Mastermind, an Enforcer, a Technician or a Ghost. Each type affords access to new skills and specific weapon upgrades.
Also, Goldfarb recently posted a walkthrough that showcases certain aspects of gameplay - such as being able to bribe in-game characters for bank blueprints, security alarm locations and similar features.