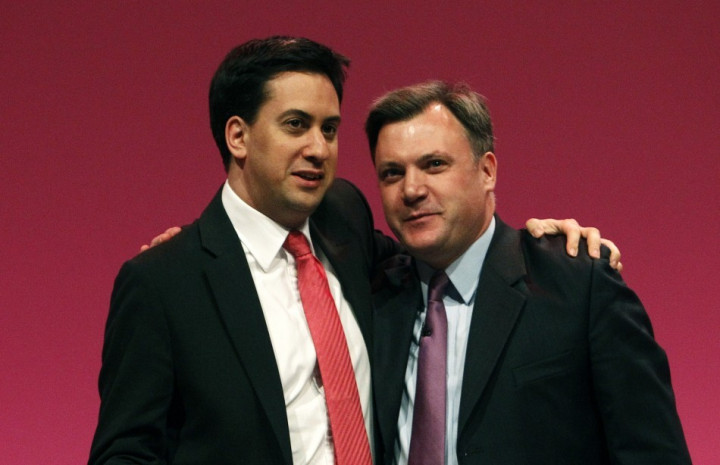 Britain's opposition party Labour urged the UK chancellor to implement the new Parliamentary Commission on Banking Standards' report on overhauling the banking industry culture and practices.
In a statement, Labour's shadow chancellor Ed Balls MP said the report, which proposes radical reforms to how the UK banking industry operates, should not shirk away from putting more bankers into prison.
"This report sets out a radical blueprint for change on professional standards, regulation, competition, pay and accountability. It is vital that the Government and the banks rise to the challenge," said Balls.
"The Chancellor should now get on and implement this report in the Financial Services Bill currently going through Parliament.
"And he must rethink his refusal to implement some of the recommendations of the Commission's previous reports, including on the need for a backstop power for full separation of the banks. This is no time to duck radical reform."
In 2012, the government created the PCBS, which was tasked with cleaning up the banking industry in the aftermath of the Libor fixing scandal.
It had gathered evidence over the course of a year, over professional standards and culture of the UK banking sector, while also taking into account settled and ongoing regulatory and competition investigations.
It's final report, published today, features a set of recommendations on how to improve corporate governance, transparency and conflicts of interest, as well as changes to executive pay.
"After the global financial crisis and the banking scandals that followed we need cultural change and radical reform to protect taxpayers, rebuild public confidence in the banks and ensure that in future they work to support the wider economy," said Balls.
According to a survey published by the Chartered Institute of Personnel and Development (CIPD) earlier this month, 75% of financial services employees, said the sector they work in, particularly in banking, are still encouraging them to lie to customers and take excessive risks.
They added that the sector was still excessively rewarding them with bumper bonuses and pay.
"Britain needs reformed banks to work for the economy, serve their customers and better support businesses for the long term," said Balls.
"That's why the Government, Parliament and the banks must act without delay on the report's recommendations."