Pellegrini Hits Back at Mourinho After Chelsea Boss Criticised City's Spending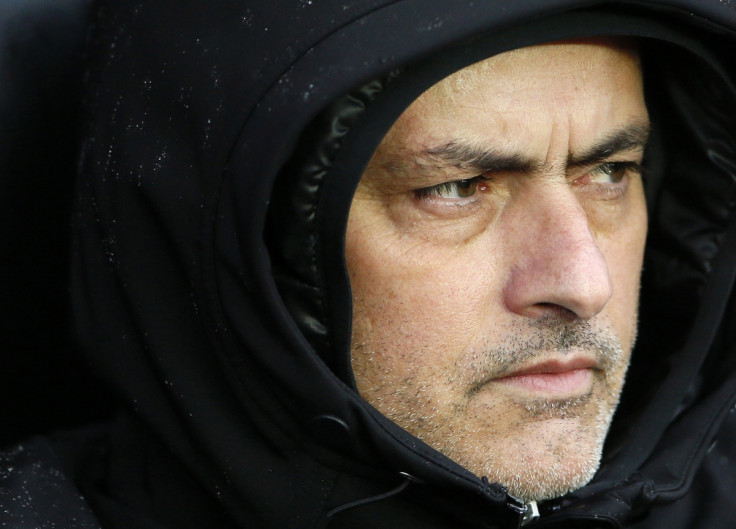 Manchester City boss Manuel Pellegrini has reopened the feud with Jose Mourinho by claiming that Chelsea have been the team who has spent the most in recent years.
Pellegrini was responding to Mourinho's comments about the huge amount of money that City have spent since their 2008 takeover by Sheikh Mansour.
Before Chelsea's 1-0 victory over City, Mourinho suggested that Pellegrini's side have wasted their money as they have not won as many tittles as they should.
Asked about City's latest defeat against the Blues in an interview with Spanish Radio Station Cadena Ser Pellegrini said: "Chelsea played really well but we had many injuries.
"It is not an excuse but you can not concede that advantage to the best team in England, the one who has spent the most in the last ten years and also in the last transfer window.
"We played without Aguero, Nasri, Fernandinho and Javi Garcia; and Demichelis had to play in the midfield while he is a defender. Negredo was not totally fit and Toure and Dzeko had not train well during the week. It was a big advantage to Chelsea.
Anyway if we had scored a goal during the first 25 minutes the result maybe would have been diferent. But I do not want to discredit Chelsea as they played a great game."
Asked about Mourinho's latest quotes about what City have spent, he said: "I do not like to respond him because if not we can enter into a mutual criticism that is not good.
"I do not have any personal issue with Mourinho, we said hello each other before and after the game. I just disagree with him in the ethical and the aesthetic part. But this does not mean that my point of view is correct and his opinion not."
In the preview of the game, Mourinho claimed that City have underachieved in recent years and rejected Tim Sherwood's claim that Manchester City are the best team on the planet.
"The team is fantastic, the squad is fantastic and normally they [should] win more titles. They won one title, won a couple of cups," Mourinho said.
"The reality is they have many crucial factors in their favour. They are lucky. The referees, they try to do their best and sometimes they make mistakes and normally during the season the mistakes are split between teams. In their case, they have everything in their favour."
© Copyright IBTimes 2023. All rights reserved.