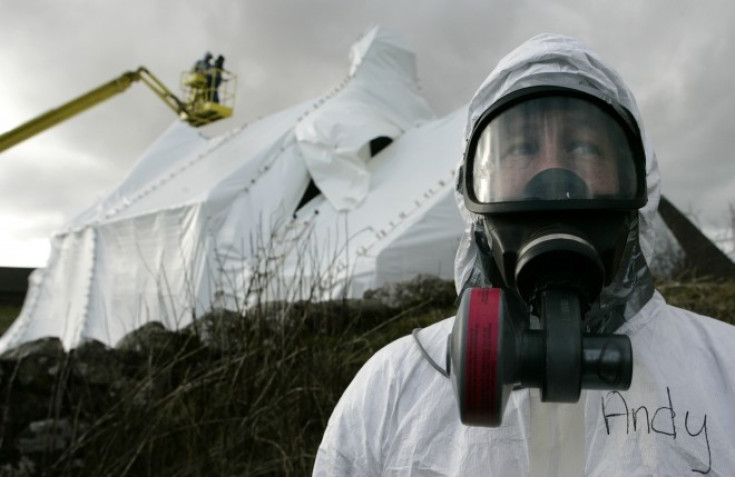 The Pentagon accidentally shipped samples of live anthrax to laboratories in South Korea — and nine states.
There's no known danger to the general public, and so far there have been no cases of suspected anthrax among lab workers, authorities said.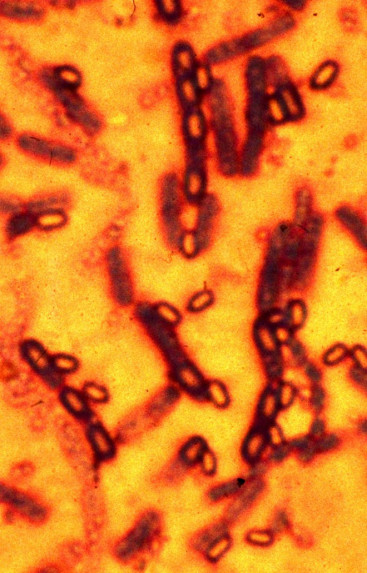 The US Department of Defence is investigating the disturbing mishap along with the US Centers for Disease Control and Prevention (CDC), reports ABC News.
The Pentagon lab had intended to send dead anthrax or inactivated anthrax spores as part of an operation on how to develop field tests to identify biological threats in the environment. All anthrax shipments have now been suspended.
The samples originated at Dugway Proving Ground in Utah and were sent to a military laboratory in Maryland.
From there they were shipped via a commercial shipper to eight companies with laboratories in California, Texas, Wisconsin, Tennessee, Maryland, Virginia, Delaware, New Jersey and New York.
The Maryland private lab was the first to detect that the samples were live, and immediately contacted the CDC.
Anthrax is an acute disease caused by the bacterium Bacillus anthracis. Most forms of the disease are lethal, and it affects mostly animals. There are effective vaccines against anthrax and some forms of the disease respond to antibiotics.