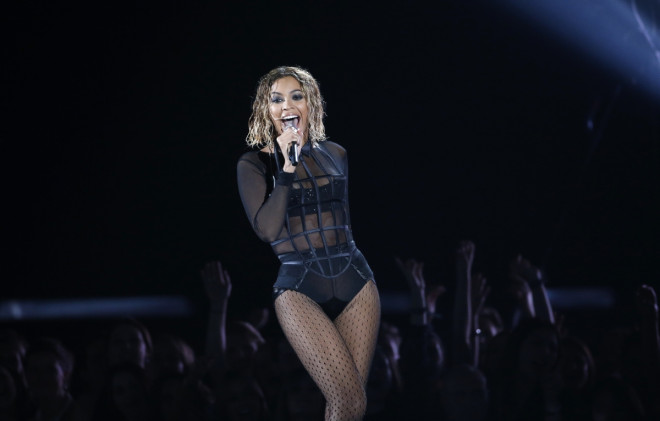 Pepsi Max is offering die-hard Beyoncé fans the opportunity to meet the superstar in person.
The drinks giant kicked off the competition on Twitter by telling users to simply follow the Pepsi Max UK Twitter account and to mention #MeetBeyonce to be in with the chance of winning backstage tickets.
Beyoncé kicked off the UK stage of the Europe leg of her Mrs Carter Tour in Glasgow on 20 February.
Fans that tweet will be added to a queue and ten random draws will be made throughout the day. If the fan is at the front of the queue when the draw is made then they will be off to the 02 on 1 March.
Within minutes the #MeetBeyoncé was trending worldwide.
She is scheduled to stop off in Manchester and London before heading to Ireland, Germany and Spain.
Following the release of the Drunk in Love singer's surprise self-entitled album in December she has added five new songs to her concerts.