After news of Korean women going under the knife to get puffy eyes emerged last month, new reports suggest that the latest craze to hit the country is the acquisition of a permanent smile.
There have been increasing number of reports about the Asian country's propensity for plastic surgery and having a smiley face is just one of them. The 'before and after' surgery pictures of people who have undergone the procedure started doing the rounds on the internet after one such photo was posted recently on Reddit.
A Reddit user posted a picture of an Asian girl and wrote that the girl had permanently curled the corners of her lips.
Whether the girl in the picture has really undergone the surgery is yet to be confirmed but the trend nevertheless appears to be catching on.
A report in Business Insider revealed the new procedure was introduced to the country by South Korea's AONE clinic.
According to the founder of the clinic, Dr Kwon Taek Keun, who spoke about the trend at an annual conference for plastic surgeons, the procedure is called "mouth corner lift".
"Mouth corners lift up very naturally after surgery, and although mouth corners stay upturned on an impassive face, they lift up even more distinctively during a smile," Keun said, according to the conference's website.
There is also a video on YouTube uploaded by AONE, with more details on the smile-enhancing surgery.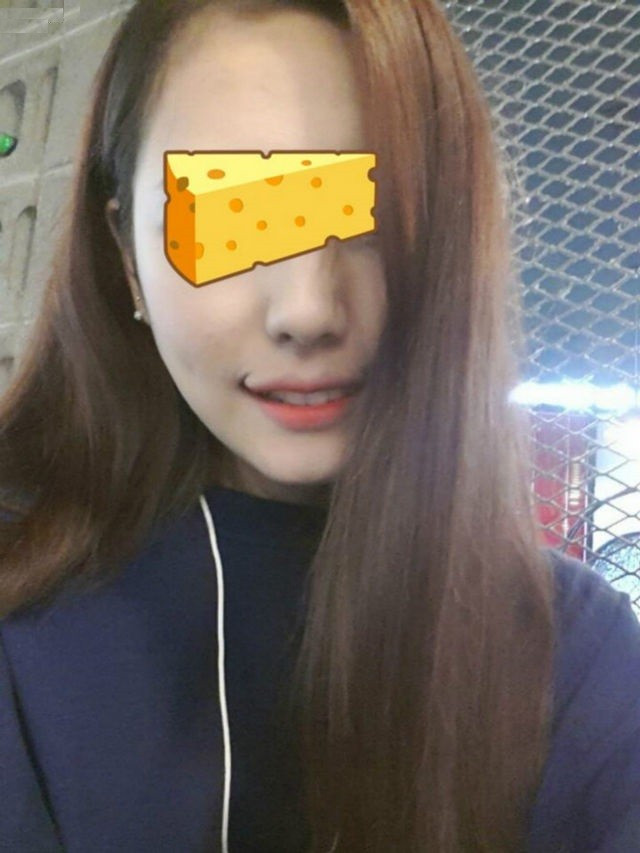 According to a report in The Economist, South Korea has the highest number of people undergoing plastic surgery when compared to any other part of the world.
Data from the International Society of Aesthetic Plastic Surgeons for the year 2010 shows that at least 20% of South Korean women have gone under the knife to modify their looks.
Last month, there were reports of another growing trend called Aegyo sal or "eye smiles", a procedure that involves accentuating fatty deposits under the eyes.