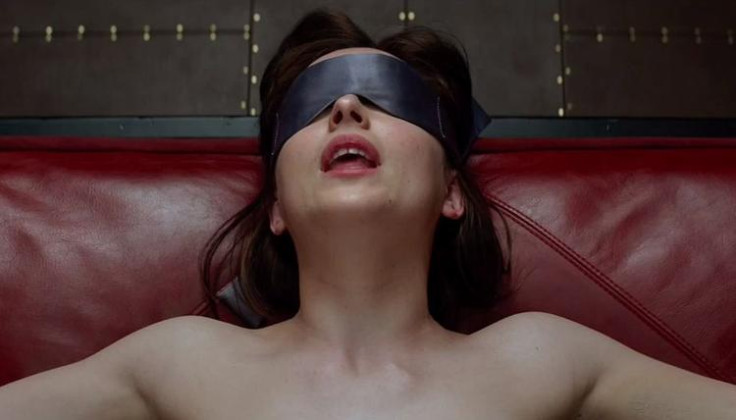 A 45-year-old man was arrested in France for masturbating during a showing of the film 50 Shades Darker, local media reported.
According to the Courrier de l'Ouest, the late screening of the blockbuster sequel of 50 Shades of Grey had only been playing for a few minutes on Thursday 16 February.
The man's rousing movements attracted the attention of the couple that was sitting next to him in the cinema in Cholet, a small town in western France, who both happened to work in the military police force (known as gendarmerie).
The man was caught red handed and charged with public indecency thanks to the prompt actions of the couple. The man admitted to the charges, explaining he had been masturbating in public places since he was 15 years old. He was not known to authorities and was released while police further investigated the case.
The film 50 Shades Darker is the second instalment in the 50 Shades of Grey trilogy, which deals with the relationship between a young woman and a billionaire with an obsessive personality and a passion for sado-masochism.
While the film has largely toned down the more sexually-explicit scenes described in the novels from which it is adapted, filmgoers still seem to appreciate the drama's eroticism. Two cinemas in Australia and Norway reportedly found cucumbers by the seats following the screening of the film.