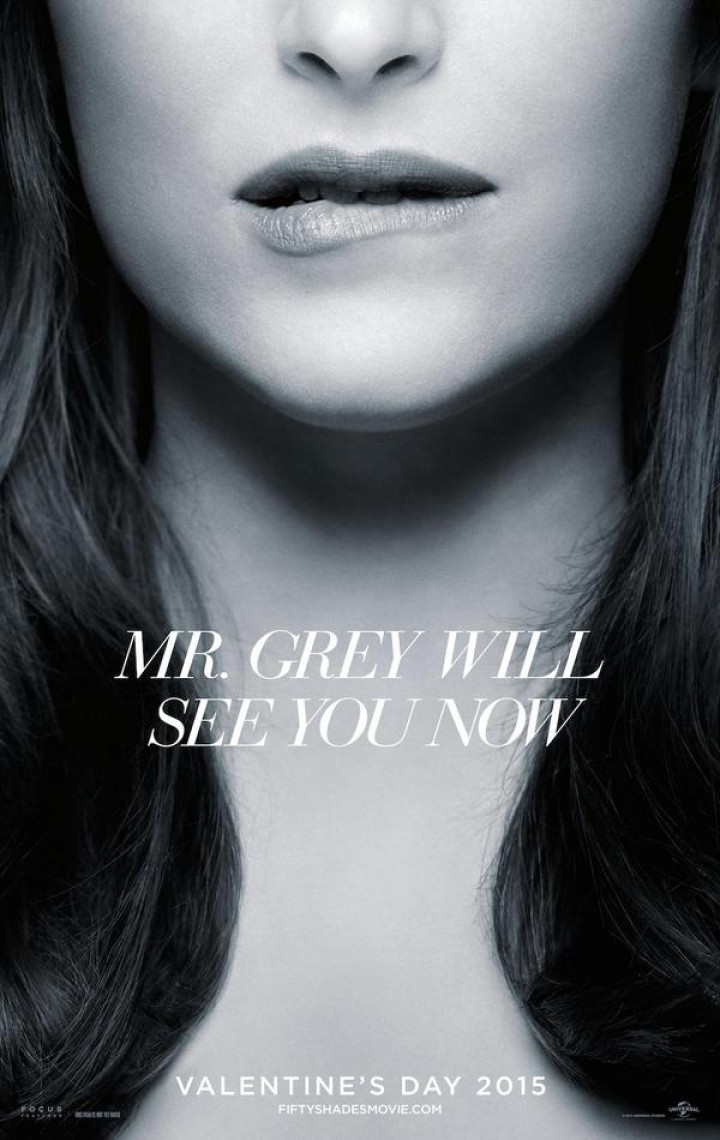 A 68-year-old Frenchman is facing rape charges after luring women into 50 Shades of Grey-style sex in the dark on the first date.
The man, identified only as Michel, used an image of a blue-eyed, square jaw model from Google to attract women on several dating websites.
Calling himself "Anthony Laroche", Michel advertised and invited women to a "blind" date, where the two would indulge in sex in the dark, 50 Shades of Grey-style, at his south of France apartment.
When two such dates insisted on taking off their blindfold after having sex, they were shocked to find a balding wrinkly figure staring right back at them hoping for a miracle.
One such victim, identified as Leïla, reported The Telegraph: "He didn't want me to take off the blindfold. When I insisted, he got angry. I ended up seeing his silhouette in the dark. He was old, pot-bellied with a big nose.
"I told him: 'It wasn't you in the photo.' He said: 'No, but I had grown fond of you and was afraid to admit it.' I left in disgust."
Michel's lawyer, Laurent Poumarède, has said his client never forced sex on any of the women.
"Rape implies the absence of consent. Here the women were at no time forced. As for the photos of the model, they were too good to be true. I wonder if these women didn't knowingly close their eyes to the truth in more ways than one," said Poumarède.
Michel insists he would have told the women he was not the model in the photo had they insisted before having sex.
"For me, when she entered the bedroom naked, she was consenting. At that moment, she couldn't care less what I looked like," said Michel.
"Some women have a crazy side to them and like men who surprise them."
Michel was arrested on 17 March and is under investigation for "rape by surprise".
Authorities discovered Michel had been in contact with nearly 342 women "throughout France". He was also found to hold some 200 "intimate photos" of women.