Several people suspected of being involved in a deadly school attack in Peshawar were arrested, Pakistani authorities said.
At least six Pakistani Taliban targeted the school killing 141 people, of whom 132 were children.
The attack aimed to discourage military activity following a Pakistani army's offensive against the Taliban in Waziristan, where the military allegedly killed civilians in remote areas close to the border with Afghanistan.
Others have alleged that the attack also aimed to send a message to the global recognition of Pakistani schoolgirl activist Malala Yousafzai, who was awarded the 2014 Nobel Peace Prize for advocating education for women and children.
Authorities said that the people arrested, six men and a woman, were "facilitators" of the attack and that they were planning another one.
"A few suspects who were facilitators in one way or another have been taken into custody," the Interior Minister Chaudhry Nisar Ali Khan told reporters.
"We are receiving intelligence from across the country that the militants are getting ready for another savage and inhuman counter-attack."
Khan declined to name the suspects.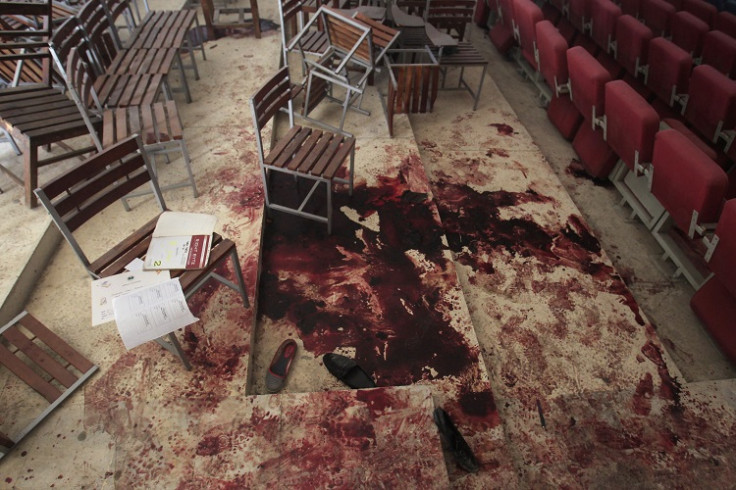 The news of the arrest came a few days after the mastermind behind the school massacre was identified as 36-year-old father of three Umar Mansoor.
In a video released on a website frequently used as a conduit for Taliban messages, Mansoor explained the reasons behind the attack.
"If our women and children die as martyrs, your children will not escape," he said. "We will fight against you in such a style that you attack us and we will take revenge on innocents."
Following the attack, Pakistan lifted a moratorium on the death penalty and announced it would hang the men who planned the slaughter.