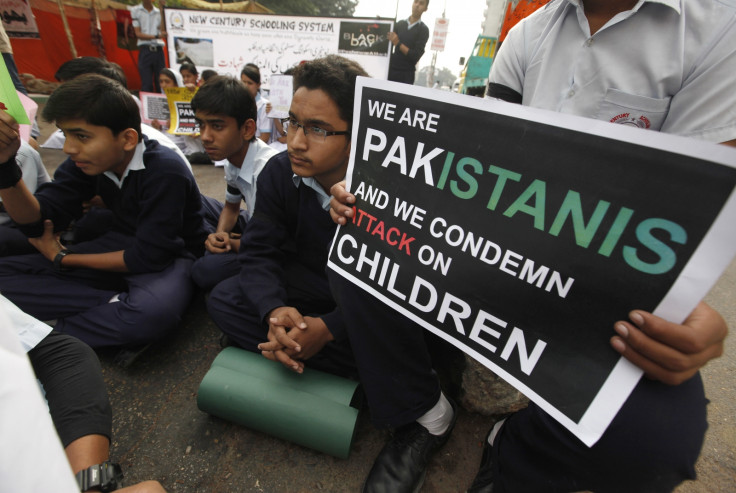 Pakistani authorities fear Taliban extremists could stage a massive prison-break in restive areas as the government is moving swiftly to carry out the death penalty for terrorists following the Peshawar carnage.
Islamabad has been tightening the screws on militants following the army school attack in which at least 140 people, mostly children, were killed.
As part of the tough measures, the government has rescinded the ban on capital punishment for terror-related offences.
"We received terror alert today about a possible prison break in four major prisons of the province. The letter had warned of a massive prison break," a senior security official, who did not wish to be named, in Khyber Pakhtunkhwa province told AFP.
Security has been beefed up in prisons with high-profile inmates.
On Friday, 19 December, the government gave the green signal to all inspector-generals of prisons to execute 22 prisoners on death row who were convicted of acts of terrorism.
The latest order brings the number of convicts facing capital punishment to 85 as their mercy pleas have been rejected by the president.
"The law wing of the interior ministry is now looking into 378 more such cases," an official told the Pakistani daily Express Tribune.
Shortly after the Prime Minister Nawaz Sharif lifted the de facto moratorium on death penalty, the Chief of Army Staff signed death warrants for six convicts who await execution following their conviction in courts.