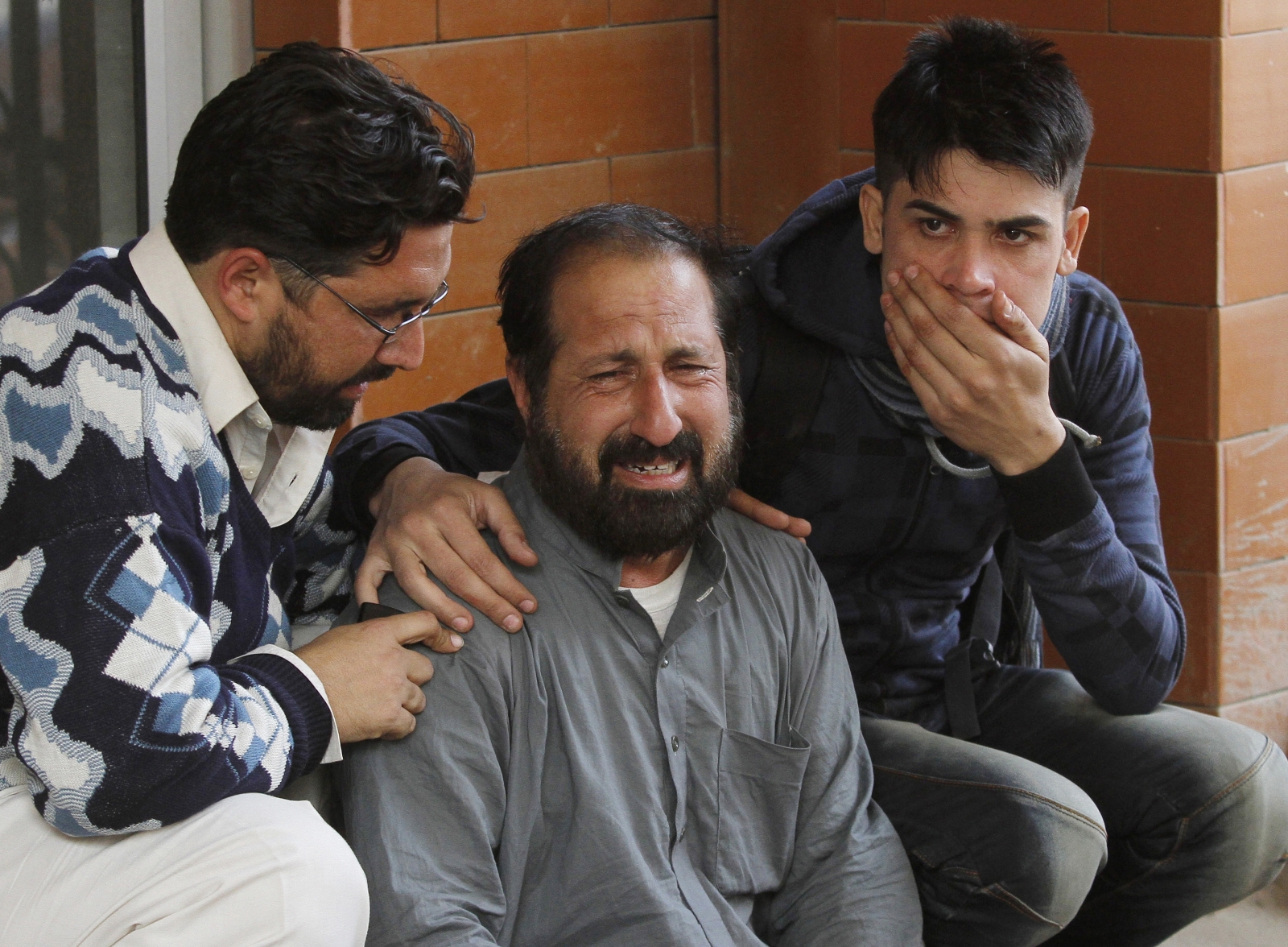 The Afghan Taliban has condemned the deadly school carnage in Pakistan's Peshawar calling the massacre of school children carried out by Pakistani Taliban as "un-Islamic."
The Pakistan-based group, officially known as Tehrik-i-Taliban (TTP), led by Maulana Fazullah had launched an attack on an army school resulting in the killing of 132 children and nine staff.
Denouncing the actions of the Pakistani Islamist organisation, the Afghan group - which calls itself the Islamic Emirate of Afghanistan - said in a statement, "The intentional killing of innocent people, women and children goes against the principles of Islam and every Islamic government and movement must adhere to this fundamental essence."
The statement attributed to the extremist group's spokesperson Zabihullah Mujahid went on: "The Islamic Emirate of Afghanistan expresses its condolences over the incident and mourns with the families of killed children. The Islamic Emirate of Afghanistan has always condemned the killing of children and innocent people at every juncture."
Both the Talibans operate separately in their own territories waging insurgency against their respective governments in a bid to establish their Islamic caliphates in Pakistan and Afghanistan. Though the two groups remain ideologically allied their respective domestic attacks and interests remain largely different.