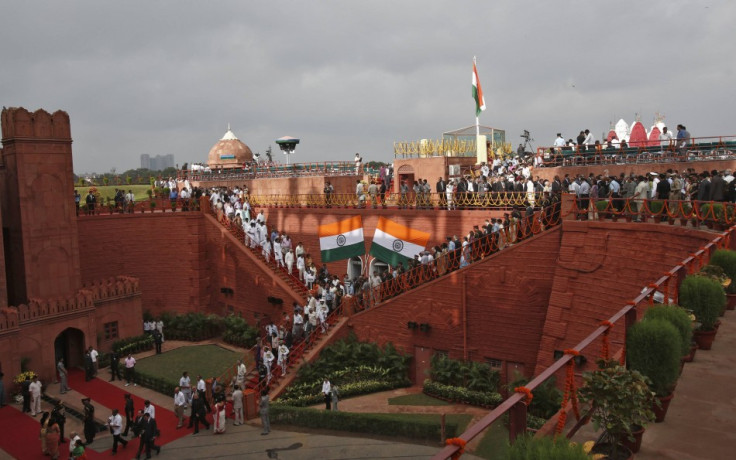 Following the Peshawar massacre by Taliban, India has alerted its security agencies nationwide on a possible militant attack in the days leading to US President Barack Obama's visit in January.
Increased security at vulnerable installations such as public transport, including railways and schools, has been advised.
"It is felt that till the end of January 2015, the security forces and the intelligence agencies need to remain on a very high alert mode to prevent untoward incidents witnessed recently in the neighbourhood as well as in other parts of the world," the home ministry said.
It named Pakistan-based Lashkar-e-Taiba, which carried out the 2008 Mumbai attacks killing 166 people, and the home-grown Indian Mujahideen tied to Pakistani militants, as posing a threat.
Lone wolf strikes by sympathisers of Islamic State are also not ruled out, reports Reuters.
In a first for any US president, Obama is due to attend the Republic Day ceremonies on 26 January.
India announced a ban on Islamic State this week following the arrest of a citizen for operating Twitter accounts praising the IS.
The administration has also taken note of the announcement in September by al-Qaeda chief Ayman al-Zawahiri of establishing a South Asia branch of the group.