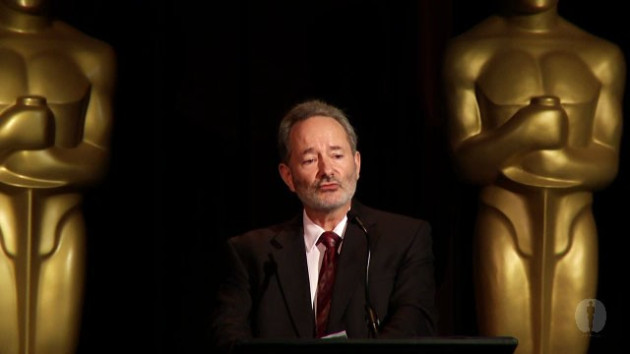 Peter Samuelson has produced and executive produced some of Hollywood's most prominent sociopolitical films over the last few decades, including Arlington Road, The Libertine, Wilde and cult classic Revenge of the Nerds, and has set up a number of charities, including one co-founded with Steven Spielberg to help young people across a number of causes.
After co-founding the Starlight Children's Foundation to grant wishes and provide psycho-social services for seriously ill children, he then set up the Starbright Foundation with Spielberg which since its launch in 1995, has continuously provided a cutting-edge, fully interactive social network to seriously ill teenagers.
Through years of first-hand experience and success in Hollywood, as well as helping the youth of today, it was natural that he would eventually take up a full-time role that bridged the two together.
After producing on average one film a year for over two decades, resulting in 22 films in total, he has taken on the role as founding managing director of the Media Institute of Social Change (MISC) at the University of Southern California, which bridges two of his passions.
"I have lived a rather strange life, I suppose, simultaneously in Hollywood as a producer while also a social entrepreneur, but never before have I had the opportunity to bring the two together on a wide scale, and as far as I am aware, no one has seriously and comprehensively taught, studied, researched and propagated pro-social media at a world-class university like USC," said Samuelson.
USC, which houses some of the world's leading experts in various fields, as well as an abundance of Olympic athletes, was the perfect choice for such a unique programme, said Samuelson.
After much support from School of Cinematic Arts Dean, Elizabeth Daley, Samuelson founded MISC in tandem with the institute's now-executive director Michael Taylor. It is housed in the Steven Spielberg Building in Los Angeles.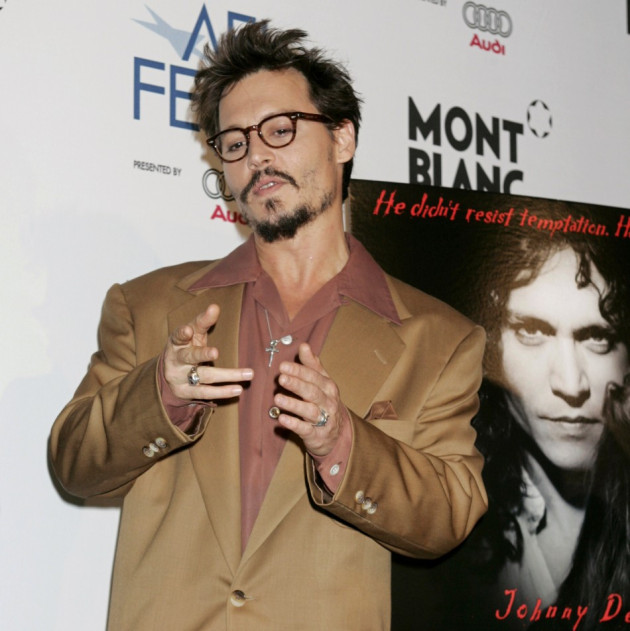 The Power of Cinema, TV and Games
Speaking passionately about the power of cinema, TV and games, Samuelson highlights the power of TV shows to raise awareness of a social issue and effect change. This was clearly demonstrated when a character in the American series Desperate Housewives contracted breast cancer; following this plot development, the number of women who went out and got mammograms rose by 30 percent.
On a wider scale, Terry George's Hotel Rwanda, a historical account of the world's indifference to the 1994 Rwandan genocide portrayed through the experience of hotel manager Paul Rusesabagina, had such an impact that the movie is now widely screened in American high schools as a tool for analysing what will be effective in the future when the international community confronts similar genocide.
"The camera is more powerful than the gun. With a camera it is not just about storytelling, it is also about generating empathy audio-visually, the most powerfull tool in raising awareness, bringing about change to social awfulness and relaying hope that can be powerfully realized across cinema, games and other media," said Samuelson.
"Situations only change when hope is realised. For instance, imagine the difference that would be made if a film or series that showed the Middle East in 25 years' time, living prosperously after 25 years of peace? This is a simple cinematic notion, but not one that has yet been completed," he added.
Referring to James Cameron's movie Avatar, with its strong undertones about the environment and race relations, he says that "years ago, when Cameron dreamt up a movie that would involve giant blue limbed people, surrounded by foliage that hung from a levitating earth structures, it would have seemed too ridiculous and fantastical.
"Now, however, skipping ahead a few years, the vision is so real in cinema that you don't question its existence."
He added that while documentaries and high-brow cinema have done much to raise awareness and start debates over major socio-political issues, television shows such as Desperate Housewives, Friends and ER have also had a huge positive impact on society.
In 2008 Samuelson founded EDAR, "Everyone Deserves A Roof," to develop and widely distribute a mobile single-user homeless shelter on wheels, using established service agencies. With this in mind, he was delighted to see that in an attempt to educate the public about the growing proportion of US families suffering from food insecurity, renowned children's program Sesame Street introduced a so-called "hungry muppet", Lily, who lives on the bread line.
"If you believe in the reality of the solution, the long term benefit can be tremendous," said Samuelson.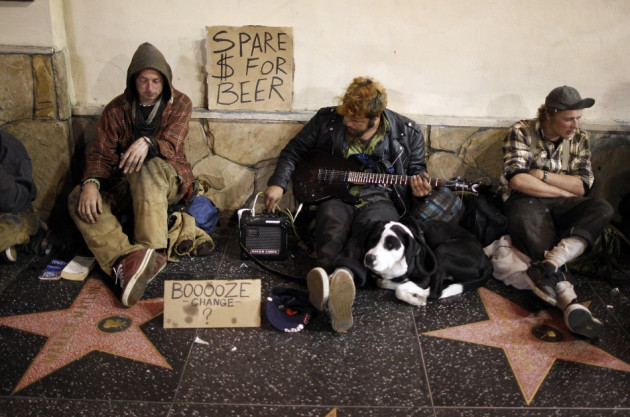 Building Bridges
The new institute promotes the important work of teaching pro-social media to undergraduate and graduate students and seeks to equip the developers, producers and directors of tomorrow with practical skills and networking that is crucial for any industry, especially in Hollywood.
"Through the world-class USC alumni network and relationships we have forged throughout the world and not just in Hollywood, we are bridging the right students and upcoming talent with the right causes and thought leaders, on and off campus," said Samuelson.
"For instance, if there was a charity looking to do a public service announcement, we would be able to introduce a rising star of ours that would be able to produce and direct such a video. Or if there was a documentary with a specific subject focus, we will link them to the right experts in the field," said Samuelson.
Through the comprehensive media of cinema, TV, online video and gaming, MISC is looking to develop strong messages to tackle social issues, including civil rights, human rights, gender issues, democracy, religion, immigration, refugees, poverty, racism and terrorism.
However, Samuelson goes one step beyond this.
"While we are trying to develop future talent to tackle an abundance of social issues, we also take the approach of looking at where funding into our Institute is best used. For instance, it may be better to spend money on granting 1000 scholarships to bring under-represented ethnicities into cinema studies than spending it on just one movie that centers on race relations," said Samuelson.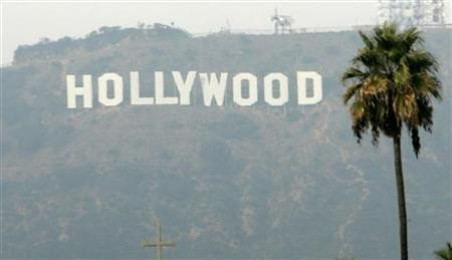 Finding Funding and Silicon Valley
Crucially, what makes the programme unique is all Samuelson's and his colleagues passion and practical efforts to make a difference to the issues confronting young people, as well as the wider opportunity for society and for sponsors to financially support some of future's rising stars in media creativity and innovation.
Importantly, Samuelson and the Institute have teamed up with Inessa Obenhuber, partner at Seraph Venture Group, which has some of the strongest contacts across Silicon Valley.
Essentially, Seraph is a super angel fund that invests between $50,000 and $1,000,000 in high-growth start-ups. Obenhuber has been instrumental in bridging angel investors across the world with MISC and therefore investing in upcoming media talent.
"There are many investors out there that are really looking to provide funding to some of the industry's up and coming talent. From Silicon Valley to the global community, we have already found a number of people looking to make a material difference in the world we share, through media with a strong, long-term message to deliver," said Obenhuber.
"We've already seen USC students and graduates develop high-end educational games that have created a meaningful impact and it demonstrates how we can now team up cinema, gaming and TV with some of the best companies and investors in the world," she added.
Samuelson and Obenhuber are currently on a roadshow, seeking angel investors across the world from the i7 Conference in Chantilly, France to Moscow in Russia and have created a high level of interest from savvy corporations and individuals.
"The world has become a much smaller place through technology, but there is great danger in people and industries falling into niches and specialized myopia. However, with MISC I do believe we can empower multi-disciplinary skills in media to create a better world than the one we live in now," said Samuelson.