Phil Collins slams Beatles legend Paul McCartney after awkward meeting at Buckingham Palace
Collins, 65, has announced a European tour for 2017 after a 10-year break.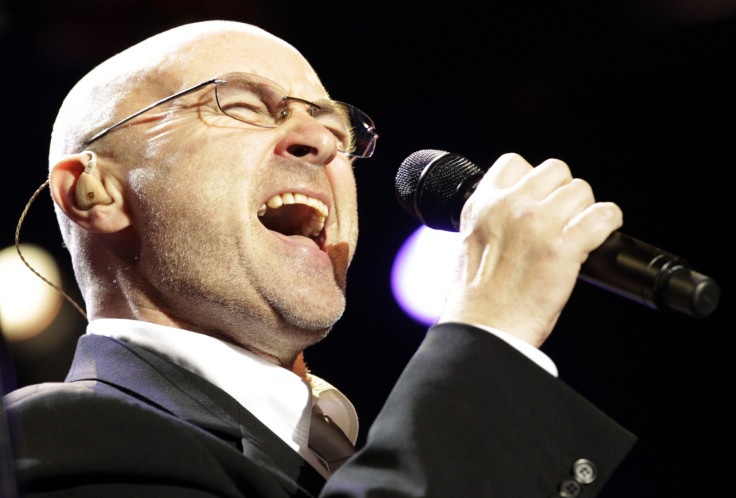 Singer Phil Collins is no longer a fan of Beatles legend Sir Paul McCartney. The In The Air Tonight crooner recalls meeting McCartney more than 10 years ago at a Buckingham Palace event but felt disappointed when their encounter did not go as planned.
Collins, 65, was excited to meet McCartney, 74, at the Queen's Golden Jubilee celebrations in London in 2002 and asked the musician to sign a copy of Hunter Davies' book The Beatles. Recalling their interaction, Collins told the Sunday Times: "I said, 'Hey Paul, do you mind signing this for me?' and he said, 'Oh Heather [Mills], our little Phil's a bit of a Beatles fan."
He continued: "And I thought, 'You f**k, you f**k.' Never forgot it. McCartney was one of my heroes. But he has this thing when he's talking to you, where he makes you feel... [like], 'I know this must be hard for you, because I'm a Beatle. I'm Paul McCartney and it must be very hard for you to actually be holding a conversation with me'."
The former Genesis rocker's comments come as the singer announces a European comeback tour for 2017. The string of shows will include a five-night residency at London's Royal Albert Hall in June while further dates are confirmed for Paris and Cologne.
Aptly titled Not Dead Yet: Alive, the shows will be Collins' first in 10 years following the singer's lengthy hiatus and retirement announcement in 2011. Explaining his return, Collins said in a statement: "I thought I would retire quietly. But thanks to the fans, my family and support from some extraordinary artists I have rediscovered my passion for music and performing. It's time to do it all again and I'm excited. It just feels right."
With almost a decade spent mostly out of the spotlight, Collins will provide an insight into his life in new memoir Not Dead Yet: The Autobiography, which is set to be published on 20 October.
Tickets for Collins' European tour will go on-sale at 9am on Friday 21 October through Live Nation and Ticketmaster.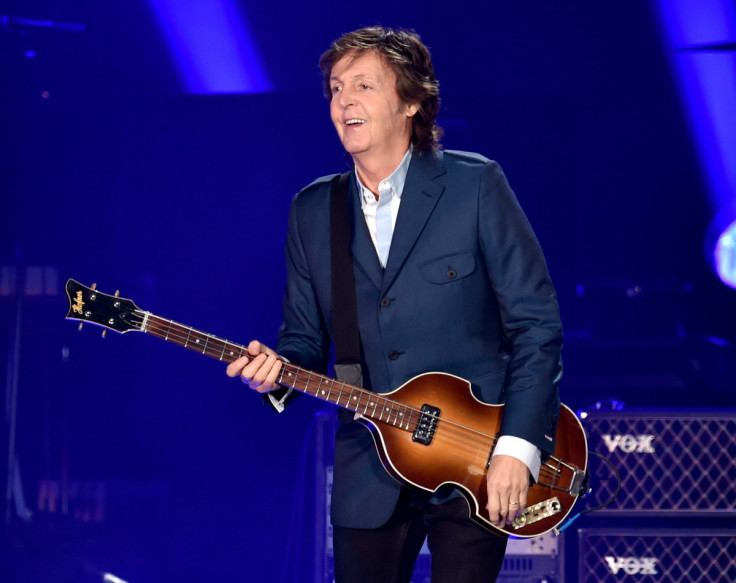 Phil Collins' full list of European 2017 tour dates
4 June – Royal Albert Hall, London
5 June – Royal Albert Hall, London
7 June – Royal Albert Hall, London
8 June – Royal Albert Hall, London
9 June – Royal Albert Hall, London
Germany:
11 June – LANXESS Arena, Cologne
12 June – LANXESS Arena, Cologne
France:
18 June – Accor Hotels Arena, Paris
19 June – Paris Accor Hotels Arena, Paris
© Copyright IBTimes 2023. All rights reserved.