Liam Gallagher on Oasis reunion: 'If they want the band to get back together they'll have to ask our kid'
Bookies recently predicted band would reform in 2017 after premiere of Supersonic biopic.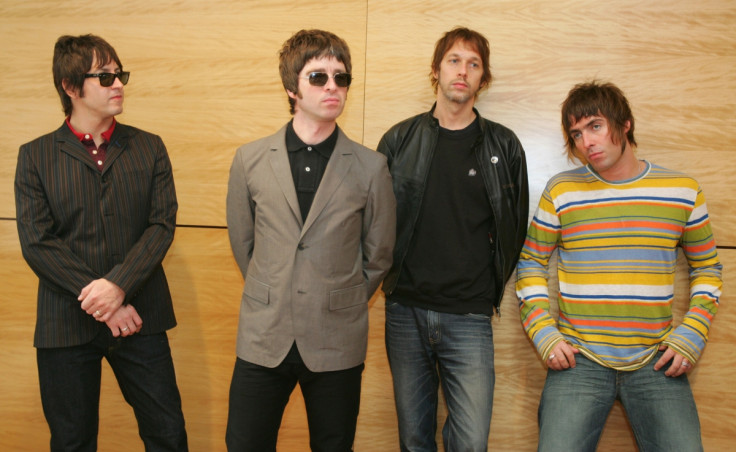 Liam Gallagher has once again fuelled hope of an Oasis reunion but says the decision is ultimately down to his brother and former bandmate Noel Gallagher.
Since their split in 2009, fans have hoped the sparring brothers would end their long-running feud and reform. Addressing their bitter rivalry, Liam told Radio X's Johnny Vaughn: "This is a serious question and I'm not bringing the mood down.
"Our kid's going around like I've stabbed his f*****g cat. He wants to be in a solo band. If people think me having a dig on Twitter is what's stopping the band getting back together, they're mad. If they want the band to get back together they'll have to ask our kid. It's down to our kid."
In August, Liam announced he will release his debut solo album after signing a deal with Warner Records. Although he is preparing to go it alone for the first time, Liam admits there is no greater feeling than sharing the stage with his Oasis bandmates.
The singer explained: "You can do your solo records, you can be wherever you want, but when you're in a band and you're playing your music to four, three geezers playing back to you, there's no better feeling.
"Just doing it on your own and playing back to yourself, yeah cool, you're going to get a hard on, but there's nothing better than watching four of your mates all together thinking 'f*****g hell this is stonking'. I don't give a f**k what anyone says. There's nothing better than being in a f*****g band."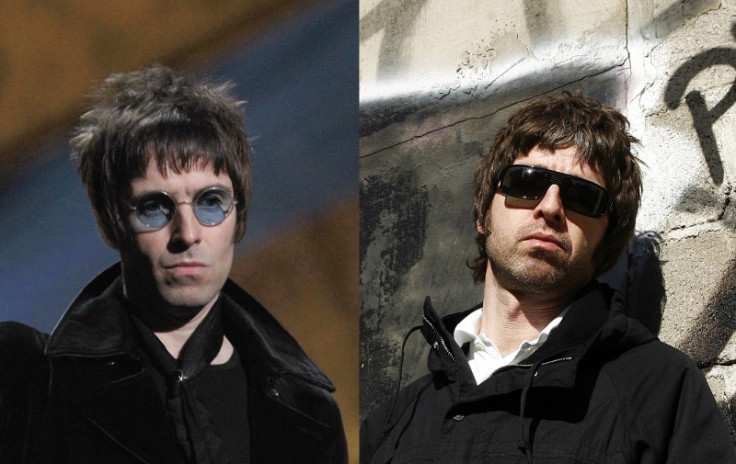 Liam's comments come just weeks after bookmakers Betways predicted that Oasis would reform in 2017 following the premiere of the band's biopic Supersonic, directed by Mat Whitecross.
The bookies had slashed the odds, saying in a statement: "The betting suggests that 2017 is the most likely year for Oasis to get back together at 5/4. With the band's biopic set to be released next month, some might say that our offer of 3/1 for Oasis to reform by the end of this year is good value."
Speaking at the premiere of Supersonic in Manchester, Liam spoke out again about the possibility of an Oasis reunion and told reporters: "If it happens tomorrow, I'm ready, my bags are packed. If it happens in a year, I'm still ready, if it happens in 10 years, I'm still ready."
© Copyright IBTimes 2023. All rights reserved.