UK high street phone retailer Phones 4U has partnered with EE to launch its own virtual network this March, with 4G coming later in the year.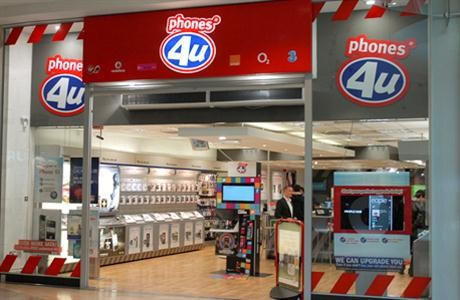 Known as a mobile virtual network operator (MVNO), Phones 4u's Life Mobile will initially begin operating on EE's 2G and 3G network in March, but both companies have indicated that the new operator will begin to use EE's 4G network later in 2013.
Life Mobile will be the 25th MVNO that EE operates, making it the "largest MVNO operator in the UK" and EE says its "flexible and technologically advanced MVNO platform" is what will allow Life Mobile to launch in such a short space of time.
Phones 4u has the second largest high street presence in the mobile phone market in the UK with 681 stores, with Carphone Warehouse the market leader with 800 stores. Carphone Warehouse also operates an MVNO called TalkTalk Mobile, which uses Vodafone's UK network.
The addition of 4G later in 2013 will be a key aspect of the deal, with all mobile phone networks likely to have 4G on offer by the end of 2013 - an d a lot sooner in most cases. Ofcom is holding the UK's 4G auction in the coming weeks when Vodafone and O2 hoping to be able to offer 4G services to their customers by June.
No details regarding Life Mobile's tariffs or specific phones have been announced yet, with the company's press release simply saying it "will offer a variety of tariffs and services that allow customers to choose the right deal for their mobile life."
It also said that data packages would be included in all tariffs as standard to reflect the change in how customers are using mobile phones, and smartphones in particular.
Phones offered on the Life Mobile tariffs will be offered alongside those currently on offer at Phones 4u from other networks. "Life Mobile will enable us flexibility and creativity in designing propositions to give our customers even further choice. We will sell LIFE Mobile alongside our existing network propositions and are confident the new network will play a key role in driving further growth for our business," Tim Whiting, Group Chief Executive at Phones 4u, said.