Photos of aftermath of deadly IDF raid on Hamas militant's hide-out
Israeli troops kill Hamas militant suspected of drive-by attack that killed Rabbi Michael Mark.
A Hamas fighter has been shot dead by Israeli troops in an overnight raid in the occupied West Bank. In a statement, the military claimed the man had been responsible for the drive-by attack that killed Rabbi Michael Mark on 1 July. Israeli forces also arrested three other militants.
Residents of the Palestinian village of Surif, near the city of Hebron, reported lengthy exchanges of fire between Israeli forces and gunmen. Islamist group Hamas identified the man killed in the raid as Mohammad al-Fakih and said he was a member of its armed wing, the al-Qassam Brigades. The house in which Fakih was hiding out was damaged during the fighting and then demolished by an Israeli bulldozer.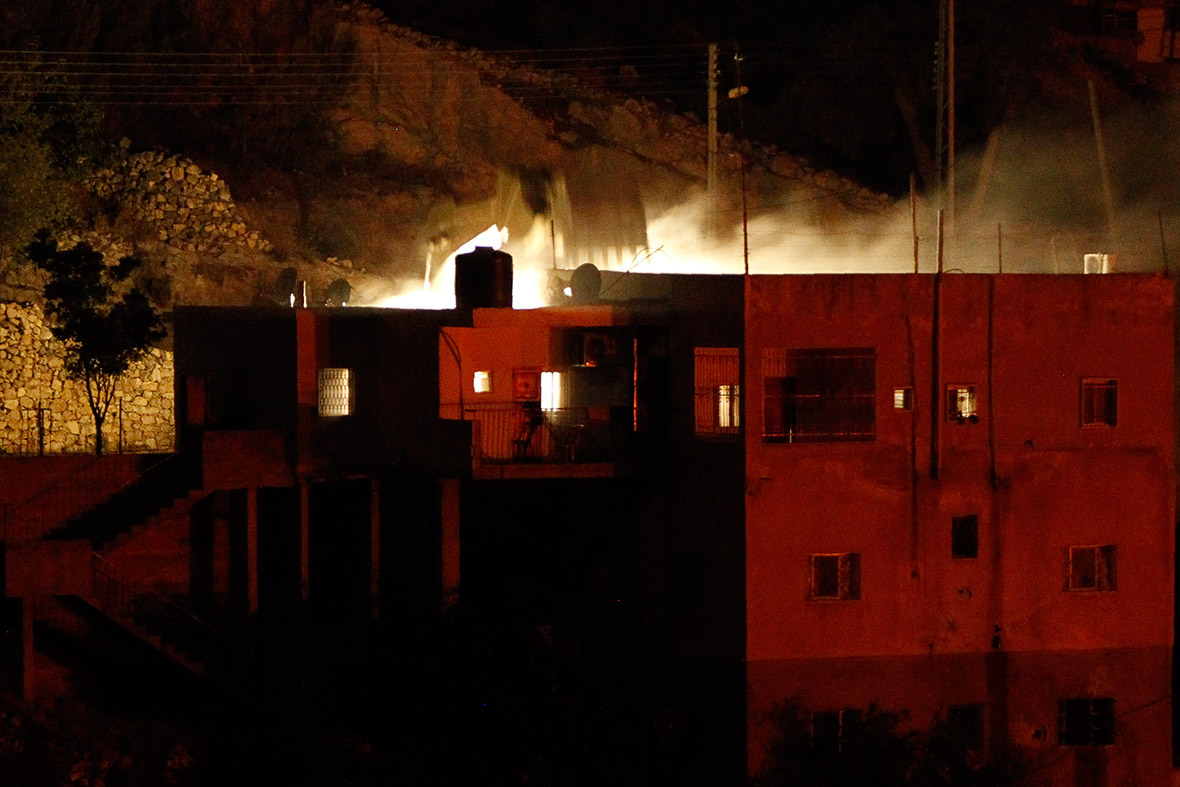 Hebron resident Jamal Hamaiadat told Reuters: "There were four people renting part of the house, they started targeting the house with missiles, and they surrounded the entire village and cut the electricity. They surrounded the village for around eight hours."
Another resident, Jamil Ahdoush, told Reuters: ""The home has four storeys, two up the road and two beneath. The one above the road, they demolished with missiles; they thought that the man was killed but he kept resisting from 22:30pm until dawn prayers."
Rabbi Michael Mark, 48, was killed on 1 July when his car crashed after a drive-by shooting near Hebron. His wife and two of his children were in the car at the time and were wounded.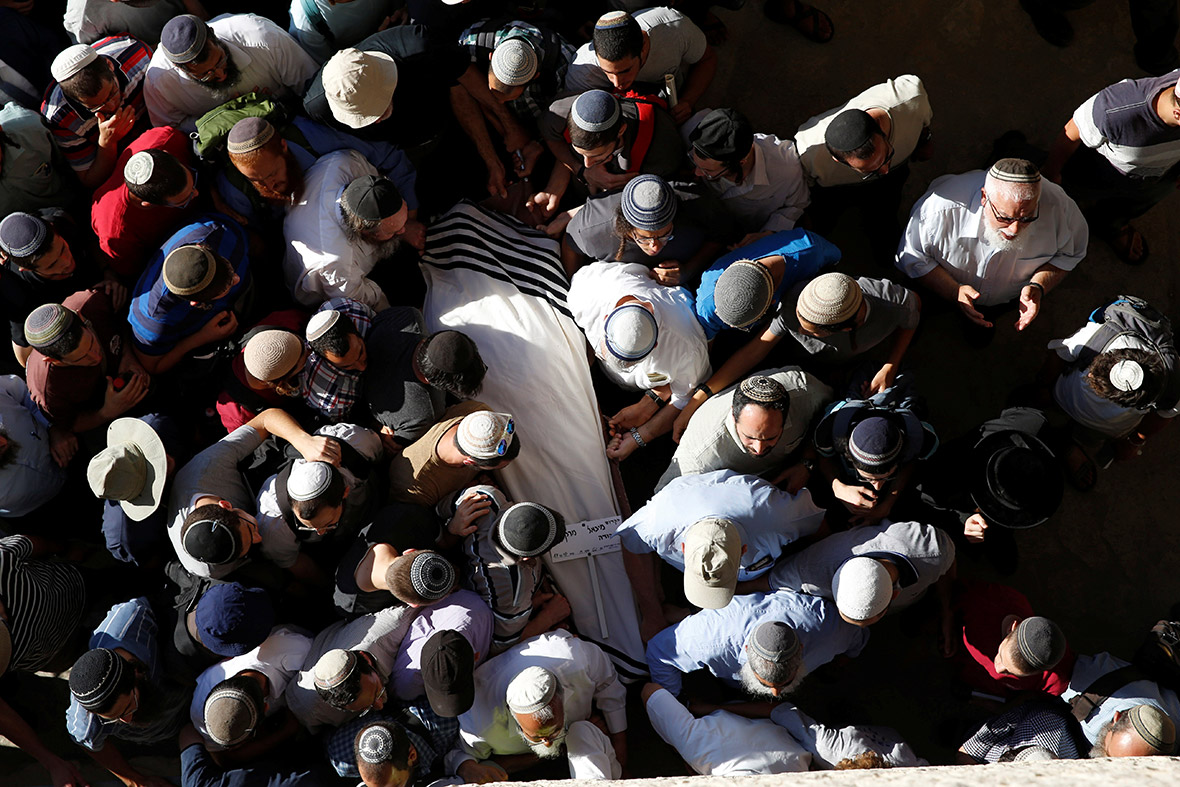 Since October 2015, Palestinian street attacks have killed at least 33 Israelis and two visiting Americans. At least 205 Palestinians have been killed, 139 of whom Israel said were assailants. Others died during clashes and protests.
© Copyright IBTimes 2023. All rights reserved.