Two bomb blasts have hit the northeastern Syrian city of Qamishli, near the Turkish border on 27 July, killing at least 44 people and wounding 170 others. The attack has been claimed by the Islamic State (ISIS), who said they were targeting Kurdish security forces. According to Syrian state-run media, a truck that was loaded with large quantities of explosives blew up on the western edge of the predominately Kurdish town. This was followed by an blast coming from explosives-packed motorcycle, which happened a few minutes later.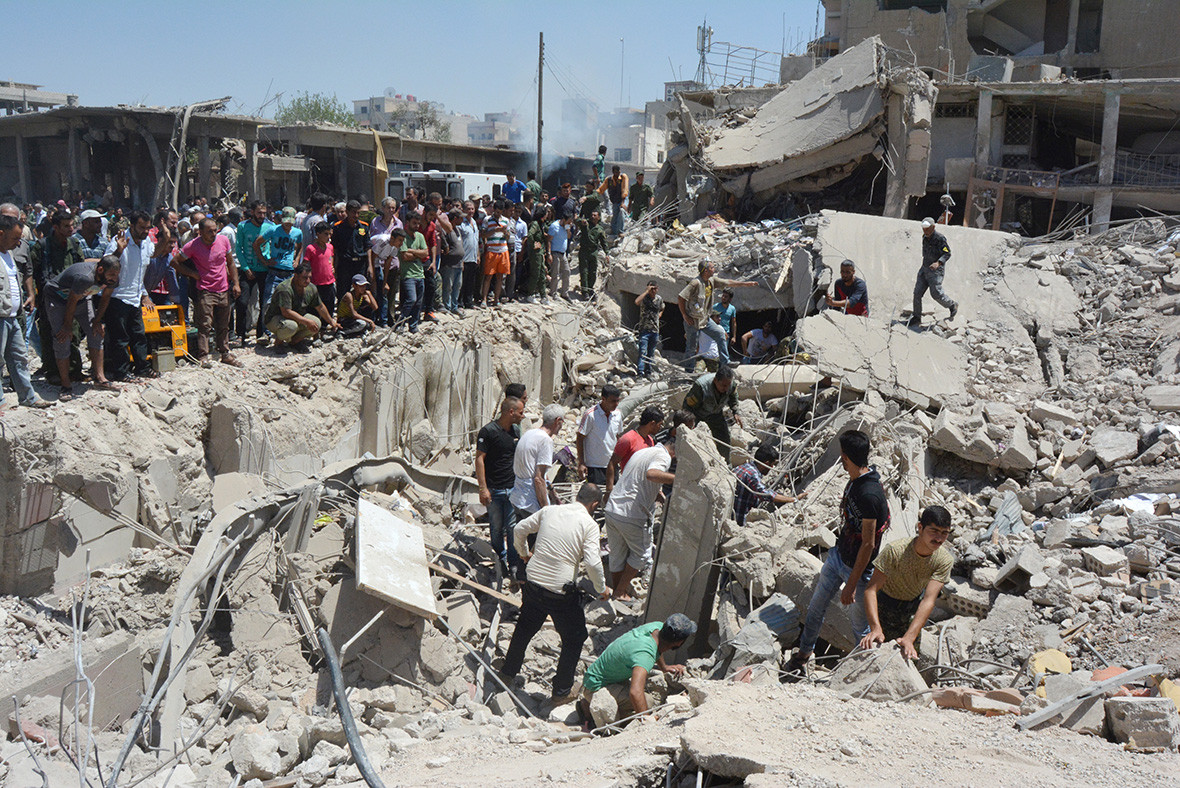 The blasts caused massive damage in the area and rescue teams were working to recover victims from under the rubble, the Sana news agency said. Photographs of the scene showed plumes of smoke rising from buildings as injured children walked through the rubble and people searched for survivors. Reuters reported that one explosion was so powerful it shattered windows of shops in the nearby town of Nusaybin, which is located across the Turkish border. Two people living in Nusaybin suffered minor injuries.
Syrian state television broadcast footage showing people running away from clouds of grey smoke which rose heavily over the town, while others clambered into the ruins in an attempt to find survivors.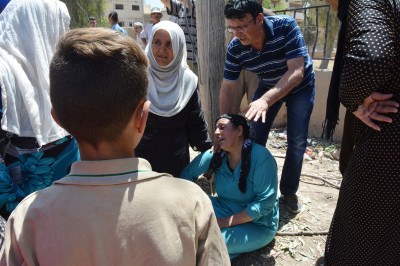 ISIS, which is fighting Kurdish fighters and their allies in Hasaka and Aleppo provinces, has launched bombing attacks on Qamishli in the past. The explosion came as US-backed Kurdish forces pressed ahead with their offensive to take the IS-held town of Manbij, also in northern Syria but further to the east of Qamishli.