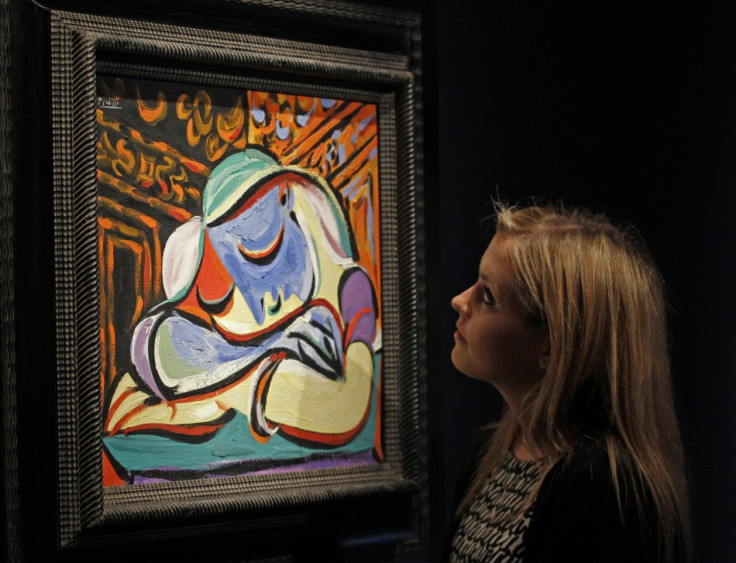 A painting by Pablo Picasso has been sold for £13.5 million at Christie's auction house in London.
Jeune Fille Endormie, or Young Girl Sleeping, a portrait of the Spanish artist's lover Marie-Therese Walter completed in 1935, was bought by a top London dealer after a furious bidding war.
An anonymous American donor accepted to give the painting to the University of Sydney last year on the condition that it be sold and the proceeds used for scientific research.
Michael Spence, the University vice-chancellor, said: "When they gave us this remarkable work our donor said 'this painting is going to change the lives of many people'.
"They were right. We are grateful for their extraordinary generosity and delighted with the outcome of the auction."
Picasso met Walter by chance in Paris when she was 17 and he was 45 and married to Olga Khokhlova, a Russian dancer, however the young model inspired the artist to some of his greatest work in the early 1930s.
Walter later recalled: "I had gone shopping to the Galeries Lafayette and Picasso saw me coming out of the Metro. He simply grabbed me by the arm and said, 'I'm Picasso! You and I are going to do great things together.'"