Piers Morgan calls out Polish MEP as 'horrendous sexist pig' over 'women are less intelligent' claim
Controversial Good Morning Britain host praised, after backing feminism on International Women's Day
Piers Morgan has managed to win over legions of fans after branding a Polish lawmaker – who justified the gender pay gap – a "horrendous sexist pig". MEP Janusz Korwin-Mikke provoked the wrath of The Good Morning Britain host after he declared that he condoned that women should earn less than men because science proved they were 'weaker, smaller and less intelligent'.
As part of the ITV breakfast show's International Women's Day coverage, Korwin-Mikke defended comments he made in European parliament earlier in March.
"I only said that because they are shorter, they are weaker and less intelligent they are less aggressive, they earn less," Korwin-Mikke said. "By the way, a shorter man earns less than a tall man. The blonde earns more than a brunette. They are different, and it should not be equalised."
A clearly miffed Morgan refused to stomach Korwin-Mikke's stance on the topic and made his views of his guest known.
"Do you realise that when you say this on International Women's Day you are just proving yourself to be a horrendous sexist pig?'
When the politician hit back that Morgan and co-host Susanna Reid still believed in stereotypes, the Daily Mail columnist exploded. "We believe in stereotypes! Is that a joke? My god man, you've got some front. You've married three times, have eight children by four different women... You're an incredibly stupid man."
Morgan's verbal takedown of Korwin-Mikke earned him some brownie points with viewers with the praise making it to social media.
One said: "Piers confronting Janusz Korwin-Mikke about his obnoxious opinions should put to bed any accusation of Piers being sexist," said another.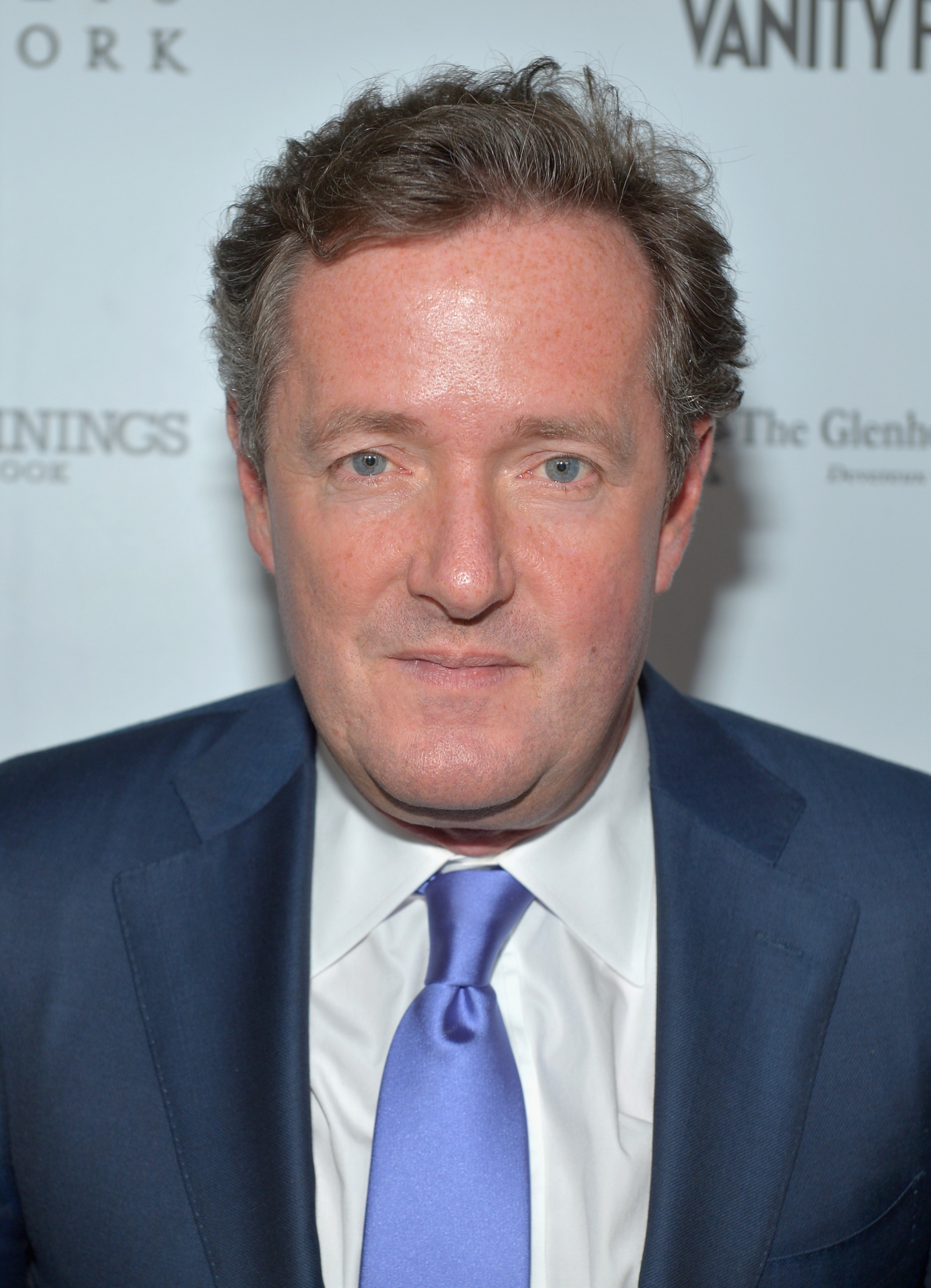 Another added: "Watching you rip into the sexist Polish MEP has made my morning.#shockingattitude"
© Copyright IBTimes 2023. All rights reserved.