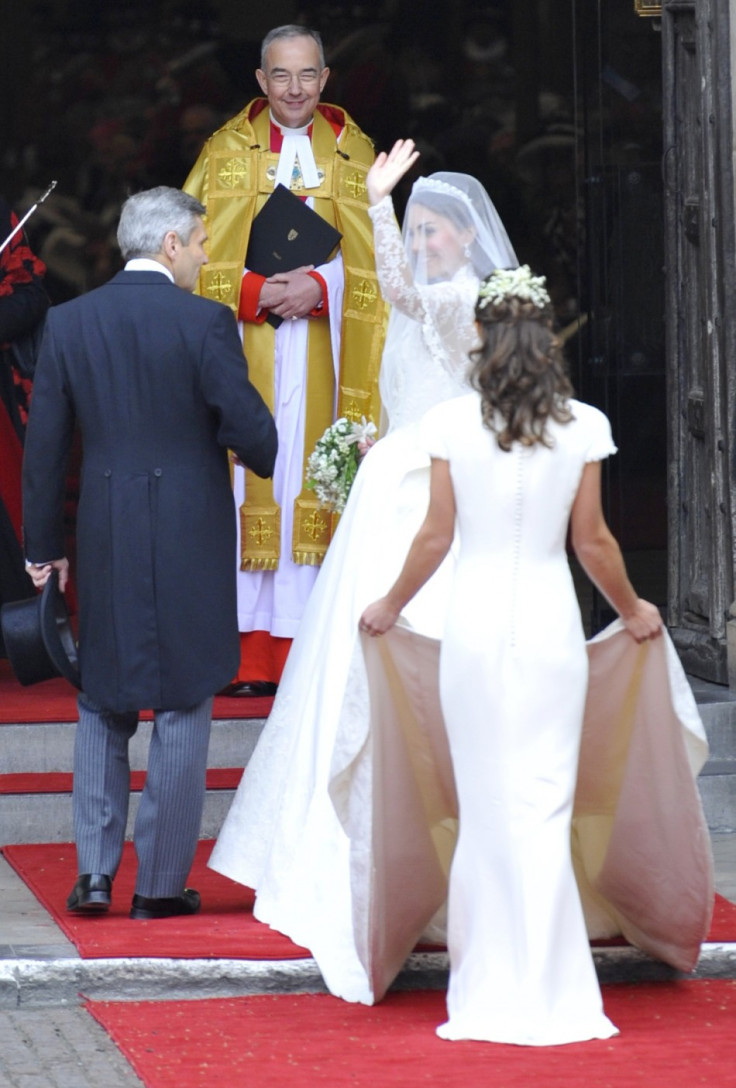 A series of YouTube-style episodes dedicated to achieving a derriere as perfect as Pippa's will soon be hitting the internet.
Alison Jackson, 41, an artist and satirical photographer is the woman behind this astonishing weekly series, soon to air on her website (www.alisonjackson.com)
The main question is, what does Alison Jackson intend on offering a person wishing for a bum like Pippa's? Well the answer is sadly, quite obvious- exercise!
Jackson stated 'We will be putting her bottom through various exercises - Pilates, squats and leg raises, to show the world how to achieve a Pippa-perfect posterior.'
Pippa Middleton, has been dominating the media circuit after catching the eye of many, many admirers at the Royal Wedding, namely for her rear asset.
For this series Jackson wanted a double act, and held auditions to find the prefect lookalike for Pippa Middleton, opting to find a separate one for her face and bottom, naturally. The process didn't prove easy as Jackson commenting ''It took several casting sessions to find the ideal bottom double, Gabriella Parris.
However this, albeit strange fascination with royalty isn't something new for Jackson, the photographer initially found fame with controversial grainy images of a Princess Diana lookalike. And in April released a teasing folio of photographs entitled Kate and Wills up the Aisle: A Right Royal Fairy Tale.
So could the world soon be filled with women owning Pippa-esque booty's? Only time will tell.