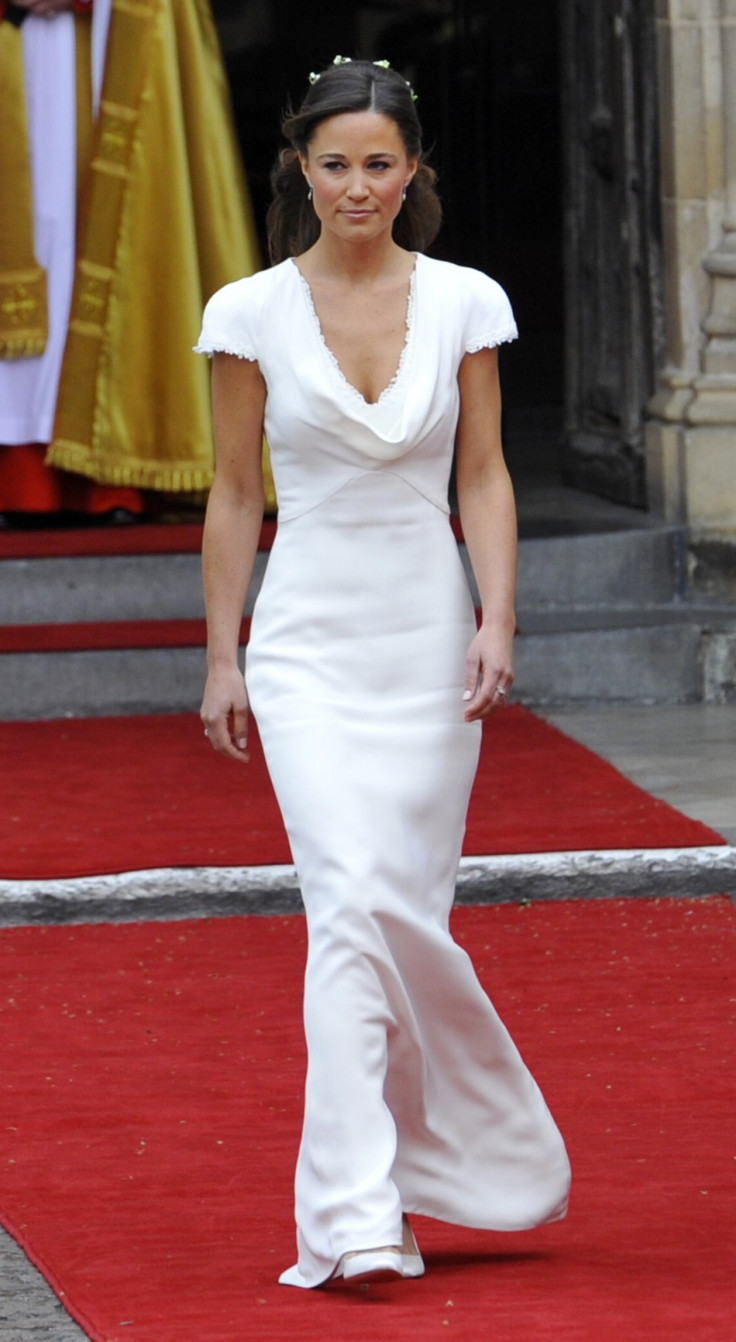 Tatler magazine have chosen to star Pippa Middleton as the front cover for their August issue, just 6 months after sister Kate landed the cover.
The commonly regarded upper-class lifestyle magazine scooped up Pippa who has been largely dominating the media circuit, since the Royal wedding which funnily enough is the event of which the Tatler front cover picture has been taken from.
Pippa's front cover sees a black and white well-remembered picture of her smiling at her sister's wedding, causally bordered in florescent coloured flowers with a tag line reading 'the bottom line'. A play on one of the reasons Pippa gained so much attention on the Royal Wedding, due to her womanly asset.
Inside the magazine will feature an article by Annabel Rivkin, who discusses the 'Pippa phenomenon' and tries to unveil reasons for her popularity.
Continuous comparisons have been made between Pippa and Kate, such as who's more fashionable, who's more popular and now with both gaining front covers with Tatler there will be just one more thing to add to this 'who's is better' debate.