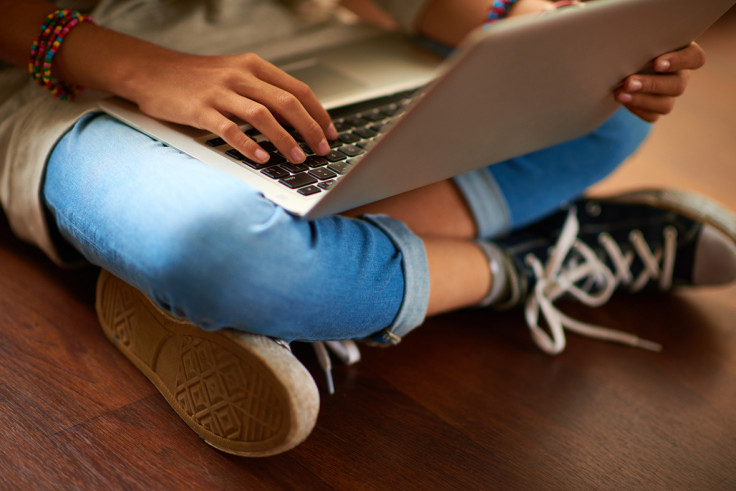 Leading internet firms operating in the UK are reportedly planning to step up long-promised plans to combat copyright infringement in 2017 as part of a government-backed scheme to spew out "piracy alerts" to anyone caught using torrent websites.
By working hand-in-hand with copyright holders, internet giants will reportedly soon send email warnings to any customers whose online networks are implicated in the downloading of pirated music, movies, TV shows and computer software.
The notices are not expected to come with strict financial penalties and are instead being described as a scheme to educate web users about "legitimate" websites also offering such content.
Users will receive an alert advising them unlawful file-sharing may have taken place on their connection – but little else.
If it all sounds very familiar, that's because it has all been said before. As previously reported in 2014, a previous iteration of the scheme called Voluntary Copyright Alert Programme (VCAP) claimed to be enforcing exactly the same anti-piracy ideas.
Two years later, a spokesperson from the "Get it Right From a Genuine Site" scheme, managed by a group called Creative Content UK (CCUK), has told TorrentFreak in a statement the plans will officially be launching in the "next few months".
The CCUK spokesperson said: "Educational emails will help account owners and others who use their accounts to do the right thing and get their content from legitimate sources.
"We realise that some people might not realise their account has been used to share files, for example if their children have been illicitly downloading content and then sharing it without their parent's knowledge.
"As well as providing links to help the customer find legal sources of content in future, the email will direct the user to further resources to answer any questions they may have about how the information was obtained and how to make sure their account is not used to infringe content again."
The £3.5m ($4.4m) CCUK scheme was first touted as an effort to promote legal entertainment. Founding partners included the Motion Picture Association (MPA), the BPI (British Recorded Music Industry) alongside BT, Sky Broadband, TalkTalk and Virgin Media.
The BBC, Film Distributors' Association and the Independent Film & Television Alliance (IFTA) also lent support to the campaign. However, as TorrentFreak noted, the move may come too late as web users are increasing turning to streaming services like Netflix and Amazon to view content.
There was further no clarification from Creative Content UK as to why the scheme is only now coming to fruition.