The fifth installment of Disney's blockbuster Pirates of the Caribbean film series looks set to begin shooting in Australia after ministers approved tax incentives worth a reported $20.2m (£12.4m).
Dead Men Tell No Lies recently got the green line in the country following the approval of various tax credits. The credits were originally allocated for another Disney movie, a remake of 20,000 Leagues Under the Sea, but the future of the film is now uncertain after director David Fincher's departure.
A spokesman for Arts Minister George Brandis said the government "is pleased to agree to Disney's request to enable earlier funding to be repurposed for Pirates of the Caribbean 5".
Maritime scenes for the movie are expected to be filmed in locations in far North Queensland and in the special tanks of Village Roadshow Studios, which is located on the Gold Coast, The Queensland Times reported.
Last month, Disney revealed that Dead Men Tell No Tales will arrive on 7 July, 2017, according to The Hollywood Reporter.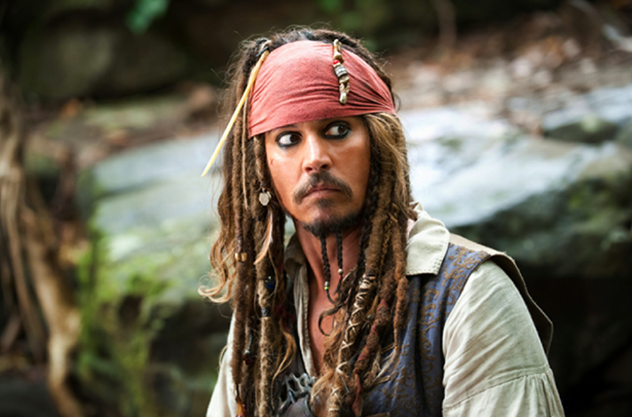 The movie will see the return of Johnny Depp as Captain Jack Sparrow and Geoffrey Rush as Captain Hector Barbossa. According to rumours, Christoph Waltz will portray the main antagonist.
The instalment looks set to be a straightforward pirate movie without any "monsters".
When asked whether there will be any "demonic monsters" in Pirates 5, producer Jerry Bruckheimer told website Collider: "No, no. I think we're back to more of a straight pirates movie this time."
Pirates of the Caribbean 5 will be directed by Joachim Ronning and Espen Sandberg.