Pirates of the Caribbean 5 Plot: Will Orlando Bloom and Keira Knightley reunite with Captain Jack Sparrow?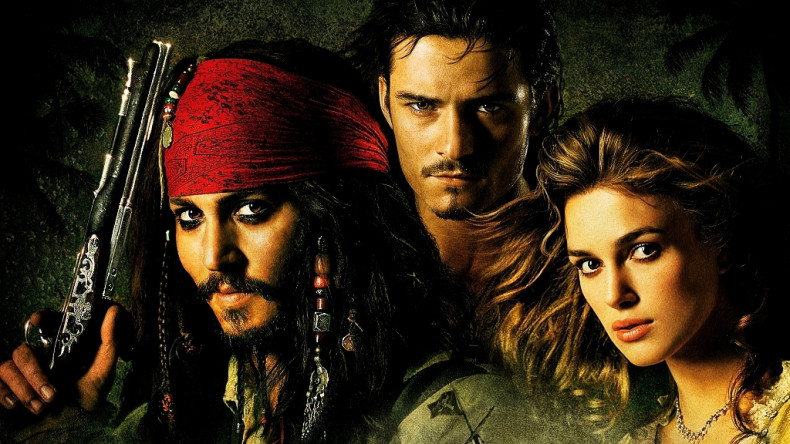 Pirates of the Caribbean 5: Dead Men Tell No Tales might act as a reboot for the popular Disney franchise, according to actor Orlando Bloom who played Will Turner in the first three movies.
During his latest interview with IGN, Bloom revealed that he's still in talks to reprise his role in the fifth instalment, though he hasn't signed on the dotted line just yet.
"I'm not entirely sure that [I'll be back] just yet, but there are talks. Basically they want to reboot the whole franchise, I think, and do something with me and the relationship with my son," Bloom said teasing part of the film's intriguing plot.
"I'm of course Davey Jones now, so I'm down the bottom of the ocean. It might be kind of fun to do something where I'm rumbling round the bottom of the ocean, because I won't look anything like me. [Gestures to face] Get all gnarly," he added.
Johnny Depp, whose last couple of films failed at the box office, will return as the popular character - Captain Jack Sparrow. It remains to be seen if the makers manage to rope in Keira Knightley as well to complete the original trio of the first three films.
Actor Geoffrey Rush is rumoured to be back as Barbossa but the main villain in the upcoming movie will be Captain Brand - a ghost bent on revenge against Sparrow, who he blames for the murder of his brother. Javier Bardem is reportedly the front-runner for this role.
Pirates 5 is set to begin filming in Australia in early 2015 and the film is slated for a July 2017 release.