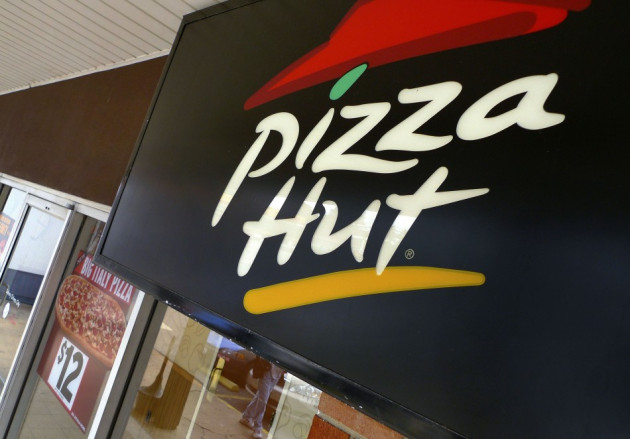 The United States Central Intelligence Agency (CIA) has been left "blind" in the Middle East after the uncovering of at least a dozen U.S. agents in Lebanon and Iran.
More than a dozen agents are said to have been exposed after their handlers used "sloppy" tactics and met several times in the same location, a Pizza Hut in Beirut. Two Hezbollah double agents were allegedly also involved in uncovering CIA tactics.
It is believed the two spy rings were passing intelligence to the CIA on Beirut-based militant group Hezbollah and on Iran's nuclear enrichment programme.
ABC news reported the setback as "a story that reads like an international spy thriller, except it's all too real," and has called it a "devastating" blow to U.S. intelligence in the Middle East.
There are now fears that the agents in question may have been, or will be, executed.
"If they were genuine spies, spying against Hezbollah, I don't think we'll ever see them again. These guys are very, very vicious and unforgiving," said Robert Baer, a former CIA station chief in Beirut.
"The United Strates blind in the Middle East can only hurt this country's national security in a very significant way," he added.
The CIA only became aware of the extent of the breach after seeing a news report on state-run Iranian television, reports ABC.
"Usually labelled lies and propaganda by the U.S., American officials say this broadcast actually revealed some CIA sources and methods," the report stated.
"We have lost out touch with espionage," said Robert Baer.
Hassan Nazrallah, the leader of Hezbollah, alleged back in June that two senior Hezbollah members had been caught spying for the CIA. The claims were denied by the U.S. embassy at the time. Iran also alleged to have uncovered 30 Israeli and U.S. agents in May.
Neither the CIA or the White House have commented on the revelations.