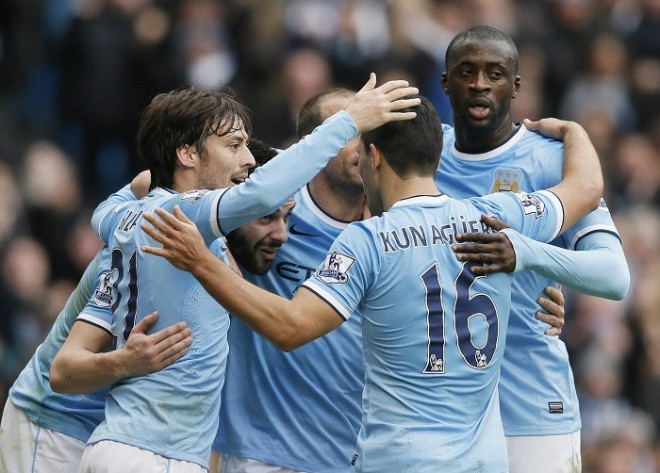 Manchester City will not be kicked out of the Champions League next season even if they are found to be in breach of Financial Fair Play (FFP) rules.
Uefa President Michel Platini has played down the punitive measure in an interview with French newspaper Le Parisien.
The former Juventus and France star said: "There will be some tough things...but if you're expecting blood and tears, you'll be disappointed."
Platini added that he was "not sure" if Paris St-Germain's sponsorship deal with Qatar Tourism Authority was against the rules.
The European governing body is currently investigating whether 76 clubs, including City and PSG are in breach of FFP rules, set out to help encourage financial constraint in football.
The League Cup winners, who have lost £149m in the past two seasons, and Qatari-owned PSG are under the spotlight because of their sponsorship deals with Abu Dhabi airline Etihad and Qatar Tourism Authority respectively.
Both clubs must prove that their vast sponsorship deals - City will receive more than £400m (€485m) over 10 seasons and PSG up to £165m (€200m) per season - are priced at the market value.
PSG president Nasser al-Khelaifi reiterated in January that the club's sponsorship deal was not creative accounting.
He said: "Our contract with Qatar Tourism Authority is not some accounting trick. It's the same contract we have with Emirates. There's no reason for Uefa to disagree. Everything is legal. Our lawyers are very competent."