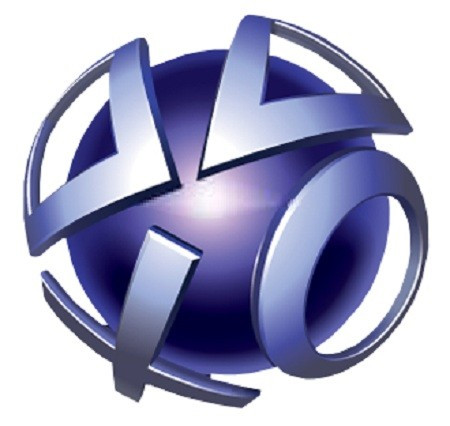 Gamers may be forced to venture outside and socialise with real people, and maybe even play actual sports in the real world on Friday evening, as the PSN will be down for maintenance.
Sony has announced that the PlayStation Network (PSN) will be offline for scheduled maintenance from 16:00 GMT Thursday November 17 until 02:00 GMT Friday November 18.
Users will be unable to access the following services:
- PlayStation Store on PS3 and PSP
- PlayStation Network Account Management
- PlayStation Network Account Registration
Sony adds that users will also be unable to sign in to PSN from eu.playstation.com during the downtime, but the company adds that: "if you sign in to PSN before 16:00 GMT on Thursday 17 November 2011 then you may be able to still play online."
During this time, being a Friday evening, the IBTimes suggest that gamers try one of their local drinking establishments, or maybe crack out the Monopoly.