According to a study by UKIE, Sony's 'Super-Slim' PlayStation 3 model has driven sales of the console up by 138 percent, since launching in the UK on 28 September.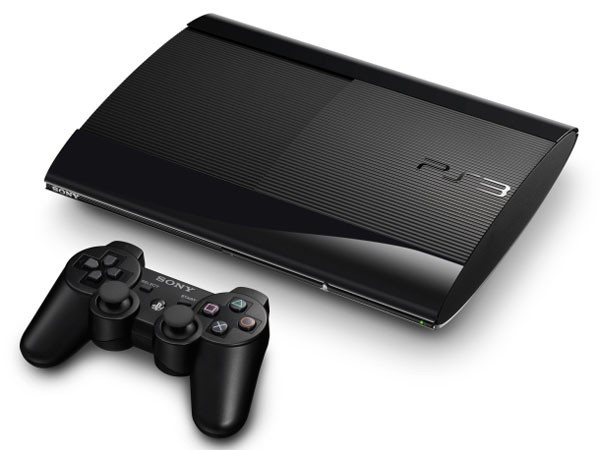 With a reduced price of £240 for a 500 GB model, the 'Super-Slim' PlayStation 3 accounted for 37 percent of all consoles sales in its first week on sale in the UK.
Sales of the console have been high in France, too, with the new PlayStation 3 model selling over four million units since being made available.
Speaking to MCV, Philippe Cardon, Sony's Computer Entertainment head in France, was optimistic about the console's future:
"With the overall French video games market down six percent compared to 2011, the PS3 ecosystem is likely to be the only source of growth for the sector in 2012. We just hit 4 million PS3 sales in France and can state that the PS3 is and will remain the leading platform in 2012."
The sales increase comes after a difficult six months for Sony, which is still struggling with the poor performance of its handheld Vita console.
As well as the new slim console, Sony is moving towards mobile gaming, and its PlayStation Store application to combat the upcoming Wii U console.
Independent games have also become a priority for the console giant, which recently launched the 'Pub Fund', a new initiative that aims to provide small game developers with development money.
Speaking to Gamasutra, Adam Boyes, Vice President of Sony America's Developer Relations, said:
"We're always looking for things that people wouldn't be able to do normally...There are lot of options these days, and we need to make sure that we're evolving every day."
A 12GB version of the 'Super-Slim' PS3 will be available from 12 October, priced £185.