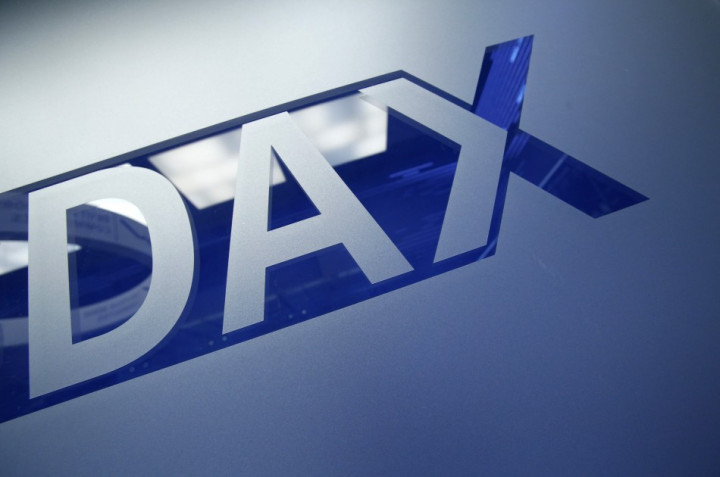 European markets were mixed following a similar opening in Asia in spite of data that pointed to improving factory activity in the US and the eurozone.
Europe's FTSEUROFIRST 300 and Britain's FTSE 100 were both flat in early trade.
Italy's FTSE MIB was up 0.3% while France's CAC added 0.1% in early deals.
Germany's DAX and Spain's IBEX were down 0.2%.
American manufacturing activity bounced back in June even as employment in the sector fell sharply, according to ISM data.
Earlier, a survey by Markit Economics showed that the eurozone's manufacturing purchasing managers index (PMI) touched a 16-month high in June, suggesting that the sector is stabilising and that it is poised for growth in the third quarter.
In the UK, rising exports have boosted business confidence, which is at its highest since 2007, according to a British Chambers of Commerce (BCC) report. Britain's services growth is the strongest since 1989 and the lobby group forecast that the UK's economy would grow 0.6% in the second quarter of 2013.
British investors will also be tracking the Chartered Institute of Purchasing and Supply's (CIPS) construction PMI.
Government data from Spain showed that some 127,000 people were out of work as of June, up from around 98,000 in May.
Elsewhere in Europe, Italian Prime Minister Enrico Letta called a government meeting after coalition partner Civic Choice threatened to withdraw its support.
In company news, UK-based homebuilder Persimmon will put out a trading statement during the day while internet retailer Ocado will release an interim management statement
In Asia, Australia's S&P/ASX closed 2.63% higher while the Japanese Nikkei ended 1.78% higher. South Korea's Kospi finished 0.04% lower.
The Reserve Bank of Australia (RBA) decided to keep its monetary policy unchanged. The RBA will maintain its cash rate at a record-low of 2.75%.
Earlier in Asia, markets opened mixed as weak Chinese and South Korean factory activity data weighed on markets. However, Australian and Japanese equities gained in early trade on positive manufacturing data from the US and the eurozone.
Metal stocks were among Asia's gainers after copper prices rose 3.3% overnight.
On Wall Street, indices ended higher on 1 July on upbeat factory activity data. A survey by the Institute for Supply Management (ISM) shows that the reading for US manufacturing activity improved in June following three months of decline. The ISM manufacturing index rose to 50.9% from 49.0% in May. Any number above 50% points to expanding business activity while a number below indicates contraction.
The Dow Jones Industrial Average closed 65.36 points or 0.4% higher at 14,974.96 after logging an intra-day jump of 174.
The S&P 500 ended 8.68 points or 0.5% higher at 1,614.96 after an intra-day gain of of 20 points.
The Nasdaq Composite finished 31.24 points or 0.9% higher at 3,434.49 after an intra-day gain of 51 points.