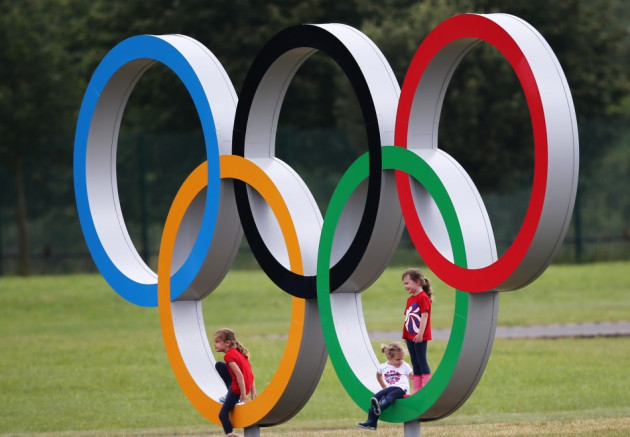 Welcome to the first of what we hope will be many podcasts from the Business Team here at the IBTimes UK. We'll be experimenting with the time and format of the discussion but we're aiming to produce a weekly version that will explore three topics that relate to our coverage at the IBTimes.
This week's effort is, as you might imagine, very "Olympic" themed as we look at the ways in which Twitter has completely dominated the social media conversation in and around what many are calling the first truly globally digital Games. We'll also explore the business of on-line gaming and how it's finally getting the recognition it deserves from investors and policy markers keen to encourage new job creation in the creative-tech sector. And speaking of jobs, we'll take at a look at yet another disappointing measure of the British economy as it limps towards the Games with the weight of a the worst double-dip recession in 50 years strapped firmly to its back.
As ever, we'd love to hear your thoughts on the podcast - particularly if you have any ideas for a title - or indeed on anything else we've been publishing here at the IBTimes UK so pleast drop us a line.
Thanks so much listening.
Lianna, Shane and Martin