The Polish senate has given its backing to a bill making it illegal to attribute the Holocaust crimes of Nazi Germany to the Polish state or people. The legislation was approved despite objections from the US and Israel.
Proposed by the ruling Law and Justice party, the draft legislation was approved today (1 February). Senators voted by 57 to 23 to back the draft, with two abstentions. It will now go to Polish President Andrzej Duda - a supporter of the bill - for final approval.
Artistic work and research are exempted but those prosecuted under the law could face up to three years in prison.
The Israeli foreign ministry said it categorically opposed the vote and viewed "with utmost gravity any attempt to challenge historical truth". The US suggested the law could be used to undermine free speech and academic discourse.
On 27 January, Israeli Prime Minister Benjamin Netanyahu said: "The law is baseless; I strongly oppose it". He warned Polish lawmakers: "One cannot change history and the Holocaust cannot be denied."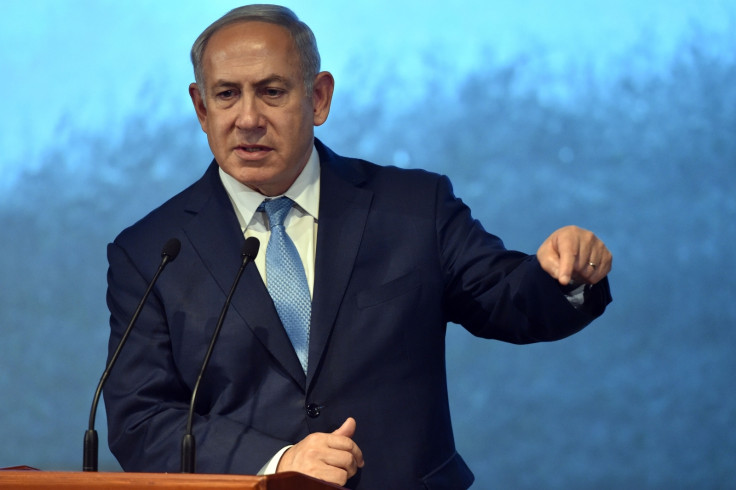 The US State Department said that if the legislation were enacted, it could have repercussions "on Poland's strategic interests and relationships, including with the US and Israel".
Poland has long campaigned against use of the phrase "Polish death camps" to describe the Nazi-run concentration camps located in occupied Poland during World War Two. Opponents of the phrase claim it shifts responsibility for the atrocities on to the Polish people.
Critics of that campaign claimed it was a way of exonerating Polish nationals of complicity in the killing of Jews during the war.
Historian and Nazi hunter Efraim Zuroff told the Times of Israel: "The Polish state was not complicit in the Holocaust but many Poles were." Zuroff suggested that the number of collaborators could run into the thousands.
The Israeli transport minister, Yisrael Katz, said the new law constituted "a denial of Poland's part in the Holocaust of the Jews" and called on Netanyahu to recall Israel's ambassador to Poland.
Speaking to Israel's Army Radio, author, Holocaust survivor and member of the International Auschwitz Committee Halina Birenbaum said the law was "madness". It was "ludicrous and disproportionate to what actually happened to Jews there," she added.