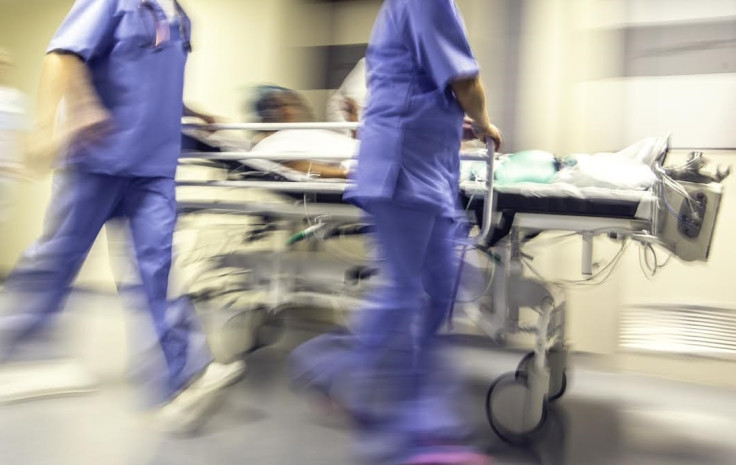 Politicians must support radical changes in the NHS and not try to keep under-performing hospital services open just because it would be unpopular, a leading think tank has said.
Amid reports of draft plans by the NHS to save £22bn through measures like closing 24 Accident and Emergency (A&E) departments and cutting bed numbers, the King's Fund says politicians need to have "difficult conversations with the public" about how to change the NHS.
"If you're not willing to go through that process and support plans of this kind, essentially you are colluding as politicians in the continuation of unsafe services," chief executive of the King's Fund, Chris Ham said.
However the think tank said it was "simply not credible" to reduce bed numbers especially at a time when wards were overflowing.
Ham said if evidence existed that local hospitals could not provide good care, then politicians should not try to keep those services going at any cost, adding: "Politicians need to step up to the plate and be brave".
A report has revealed that there has been a loss of 15,000 beds throughout the NHS in six years. Analysis by the BBC has shown NHS bosses have proposed plans to cut hospital services in two-thirds of England.
The sustainability and transformation plans form part of a five-year aim to reduce the NHS bill, following reviews of 44 regions of England. The plans include the full closures of hospitals and cutting back on some services such as A&E. They also suggests dementia and heart disease care be provided from within the community rather than in hospital, although this would investment in additional services.
Chairman of the British Medical Association's council, said Mark Porter, said that improving patient care should be the aim of the NHS plans.
"Given the scale of the savings required in each area, there is a real risk that these transformation plans will be used as a cover for delivering cuts," he said according to The Times.