Pope Francis Sets up Vatican Anti-Paedophilia Task Force
Archbishop of Boston cardinal Sean O'Malley announces new commission to tackle sex abuse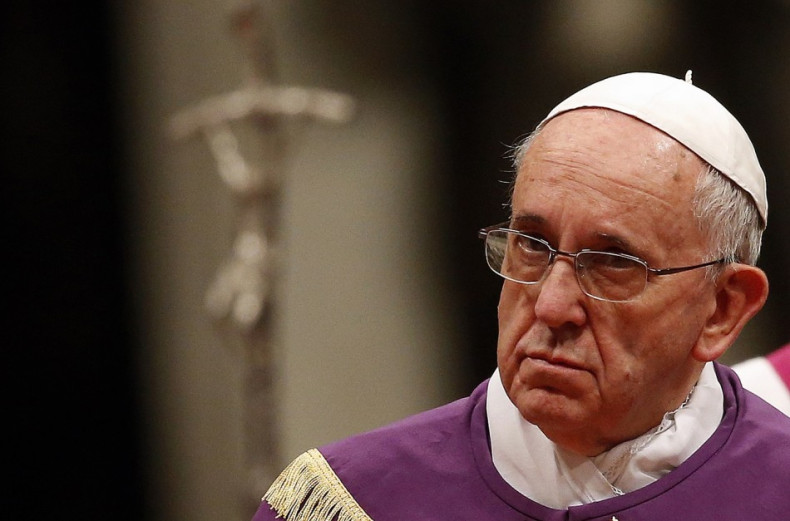 Pope Francis has set up a Vatican taskforce to help tackle sex abuse and paedophilia in the Catholic Church.
The pontiff has assembled a panel of experts who will study child protection measures, a spokesman for the Holy See said.
Sean O'Malley, Archbishop of Boston, announced the taskforce after meeting the Pope and eight cardinal advisers, who are tasked with Vatican reforms.
"The Holy Father has decided to establish a specific commission for the protection of minors, with the aim of advising Pope Francis on the Holy See's commitment to the protection of children and in pastoral care for victims of abuse," said O'Malley.
Boston was at the epicentre of a sex abuse scandal that erupted in the US in 2002.
The anti-paedophilia commission will be made up of lay and religious experts on sex abuse, O'Malley said. Part of its remit will be to screen priests.
The move followed accusations that the Vatican had dodged a UN request for information on abuse allegations.
The Holy See refused to provide the UN Committee on the Rights of the Child, which is monitoring the Vatican's implementation of the UN Convention on the Rights of the Child, with detailed information on a series of sexual abuse cases dating back to 1995.
The Vatican said it was up to individual bishops and dioceses to implement programmes to protect children.
"The Holy See will try and help to identify best practices," O'Malley said. "Certainly we hope that the Holy See will be able to model what those best practices are as a way of helping other dioceses and bishops conferences to have a response that is truly adequate and pastoral."