Pornhub star Mia Khalifa hates Kobe Bryant and wants LA Lakers star to retire sooner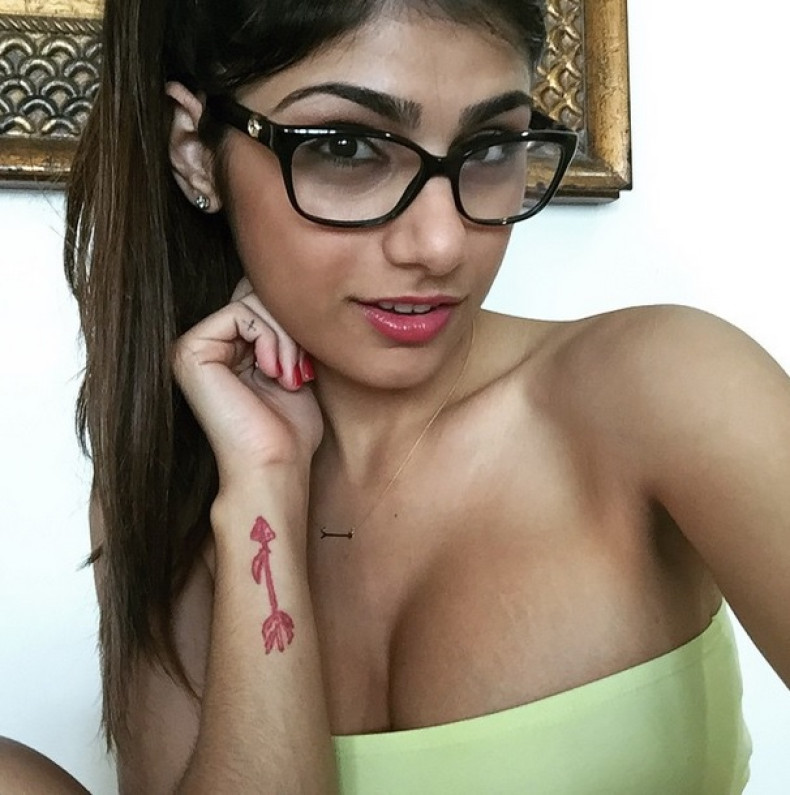 Pornhub queen Mia Khalifa is not a fan of five-time NBA champion Kobe Bryant. The Lebanese-born porn star took to her Twitter account, and shared a screenshot of conversation she had with a friend that involved the Los Angeles Lakers icon.
The adult film star who is a fan of Florida State Seminoles had previously revealed she "hates" Bryant. She wrote: "When your friends know you too well #DeathToBlackMamba."
Khalifa who updates the happenings of the sports world through her social media accounts had accused NFL player Duke Williams of flirting with her. She posted a screenshot of private messages the 24-year-old Buffalo Bills star sent her on Twitter, as early as February.
He apparently kept trying to get in touch with her in the following months. After ignoring several of his messages, Khalifa replied: "I am in Miami. With my boyfriend. Who's d**k game is A1".
"Warning: Trespassers in my DM's will be shot and hung out to dry in public," she captioned the screenshot. However, Duke defended himself on his official Facebook page, and said the chats were manipulated.
Meanwhile, Bryant had announced his decision to retire at the end of the season in a poem entitled 'Dear Basketball', published in The Players' Tribune. The 37-year-old sportsman wrote: "My heart can take the pounding. My mind can handle the grind. But my body knows it's time to say goodbye. And that's OK. I'm ready to let you go. I want you to know now. So we both can savor every moment we have left together. The good and the bad. We have given each other all that we have."